voice gateway KNGW-E1
The KNGW-E1 relay gateway supports multiple signaling protocols to implement traditional signaling SS7, PRI, signaling between No. 1 and SIP. It supports multiple voice codecs, provides complete codec capability, provides users with high-quality voice and improves the use efficiency of relay resources. It is widely used in access networks of all sizes, such as small and medium-sized enterprises, call centers, operators and large enterprises.
Intelligent gateway, feature-rich
Support black and white list of calling and called numbers
Flexible routing and number change
Supports 60-way full concurrency using the RJ48C standard E1/T1 interface
DTMF mode supports RFC2833, SIP INFO, Inband
Multiple coding standards: G.711A/U, G.723.1, G.729A/B, iLBC, ARM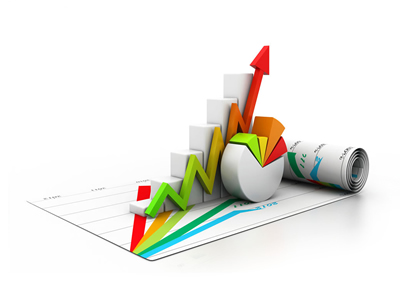 High performance, stable and reliable
It is a new generation of intelligent trunking gateway designed by Dingxin Tongda for the business needs of enterprises/industries/operators. Adopt 1U height standard rack design, fully embedded system, high performance CPU, dual power supply design, stable and reliable.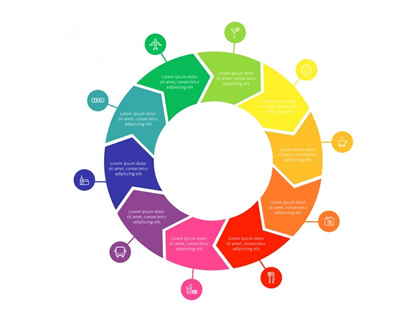 Standard protocol, good compatibility
The SIP RFC3261 standard protocol is used to support the Huawei NXP/IMS platform such as Huawei SoftX3000, ZTE, Cisco, Alcatel, and IPPBX systems such as Asterisk and Freeswitch.
Support PRI/SS7 (ISUP/TUP) signaling, seamlessly connect with Alcatel, Siemens, Avaya, Cisco, Huawei, ZTE and other switches, perfect access to operators.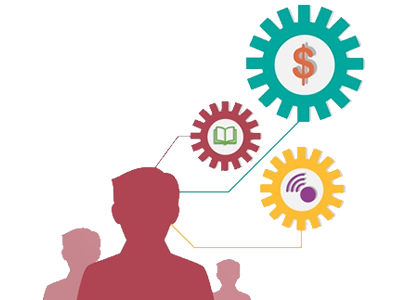 Integrated device cloud management platform(DMCloud)
DMCloud is a self-developed integrated network management cloud platform. Users can manage the devices in a distributed manner and create different areas and sites based on the actual deployment of the device to help users understand the installation and online status of the device. In addition, the system also provides real-time monitoring, alarm push, bill statistics, performance statistics and other functions.
Provide remote web, remote telnet, etc., convenient for users to remotely locate, save operation and maintenance costs, improve operation and maintenance efficiency;