Welcome to KNTECH
Hongkong Koon Technology Limited is mainly dedicated to internal emergency dedicated communication systems for subway high-speed rail, highway tunnels, petrochemicals, metallurgical nuclear power, offshore engineering, bridges and mines, etc .PAGA broadcast dispatch, scenic area, airport tourist help management scheme, municipal SOS , 110,119 alarm system; special industrial IP telephone, SOS telephone, TR069 network management, R & D, production and sales of SIP dispatching system.
The company invested and controlled Shenzhen Xijun Technology Co., Ltd. with an actual registered capital of 20 million. Shenzhen Xijun Technology Co., Ltd. is a national high-tech enterprise in Shenzhen. We are direct suppliers and strategic partners of well-known international companies such as PetroChina, Sinopec, CNOOC, China National Nuclear Corporation, China National Nuclear Corporation, MTR, Huawei, ZTE, Siemens, Thales, ABB, and Honeywell.
We always adhere to the company's business philosophy of "honesty, pursuit of excellence, clean mind first, and benefit the world". High standards, high quality and dedicated products make Koon a world-class brand. Koon Technology Co., Ltd. is currently the only company in Asia that has passed the IEC IECEX international certification. It is also the only company that has passed the European railway professional EN50121 certification. Our company, Xijun brand products have passed the certifications of TUV in Germany, CE in Europe, FCC in Europe, ETL in Saudi Arabia, CCC, ISO9001 and other certifications.
The Koon team has won the trust
and support of customers in more than 140 countries and regions around the world, including North America, Europe, Asia, South America, Africa, Oceania, etc. KNTECH, KOON, registered brands in more than 40 countries and regions around the world, and more than 200 Koon brand agents worldwide. Our Koon SIP emergency communication system has filled a number of Asian and domestic gaps and is at the leading level in the world. Koon's products stand out in the competition of European and American mainstream markets and have achieved good results. And it has replaced the old traditional European and American enterprises, and is deeply loved by owners, general contractors and agents.
Our philosophy is: focus on quality, focus on service, continuous innovation, and affinity with customers;
Our team: a team of camels, with goals, discipline, perseverance, endurance, and resilience;
Our employees: honesty, sincerity, carefulness and meticulousness;
The company's vision: to create a world brand and build a century-old store. Become a respected business!
Our Office
Overview of our the company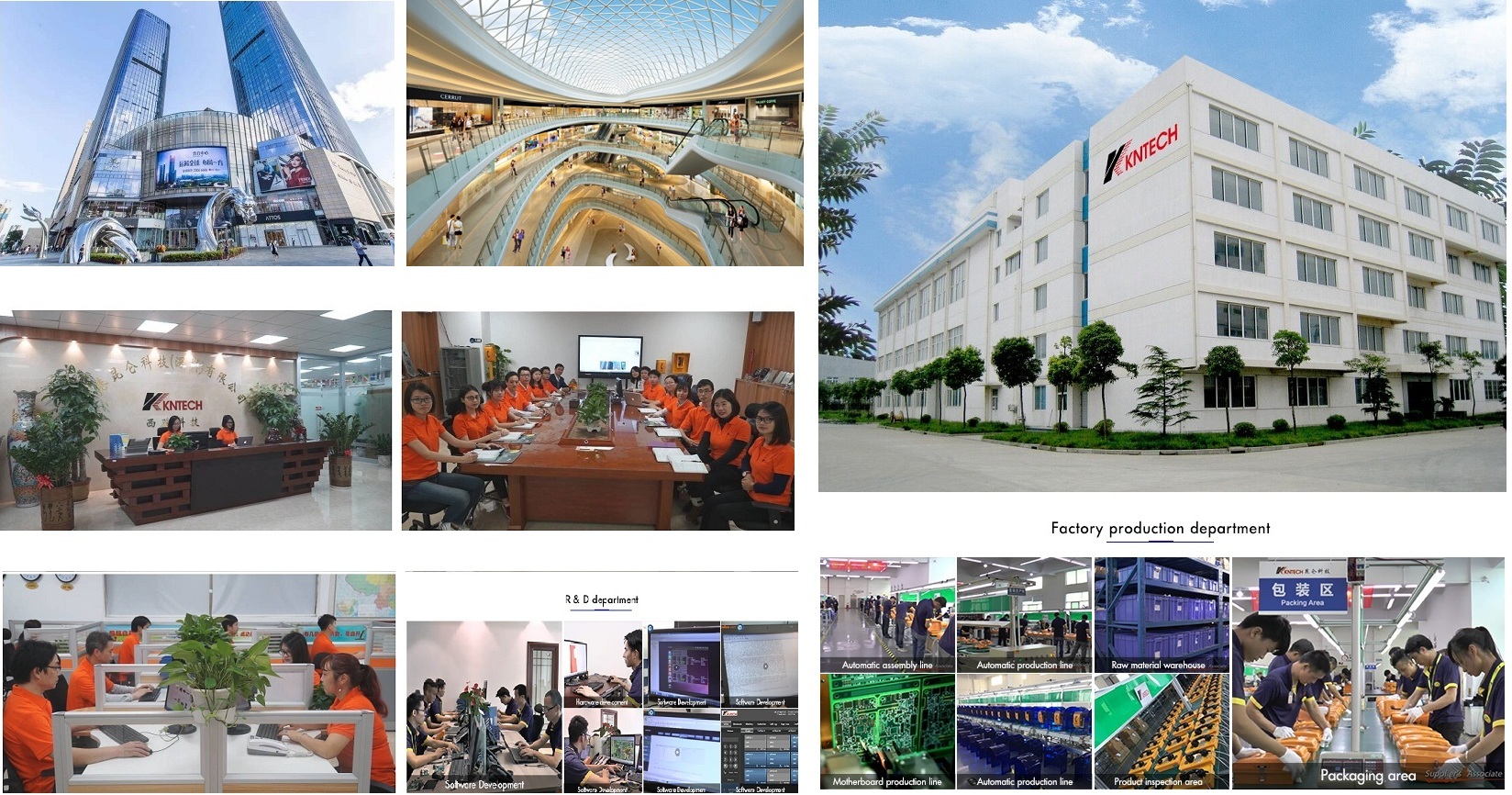 Our Honor Certificate
Our market distribution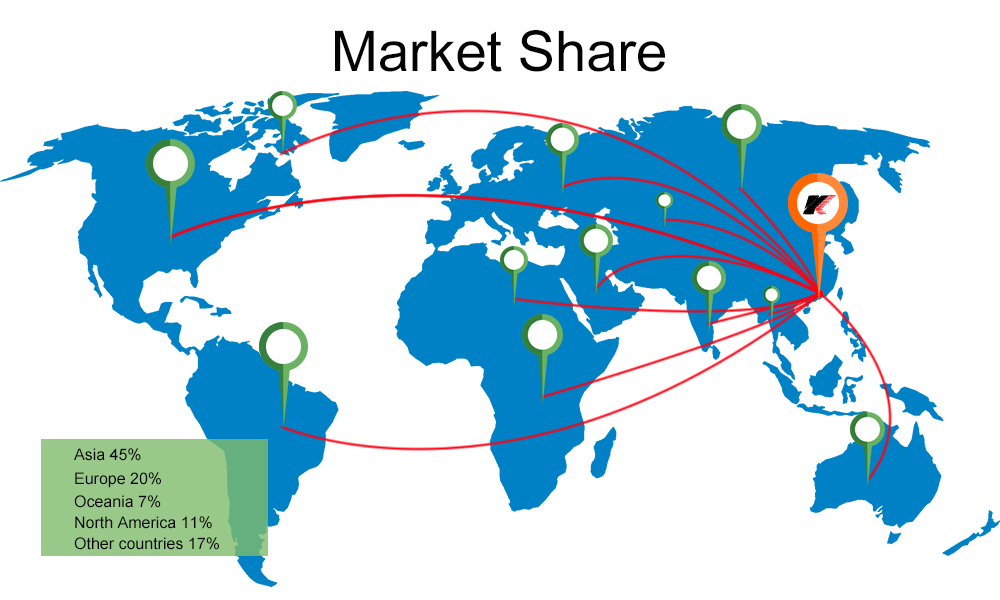 KNTECH Development History