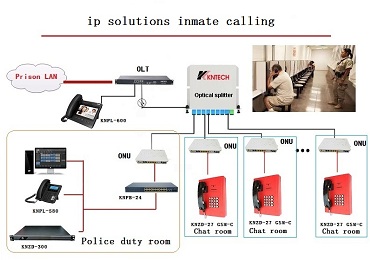 IP Solutions Inmate Calling
Ip solutions inmate calling can help prison guards to keep abreast of prison personnel's detention and related information, and can effectively control and prevent emergencies, such as disputes in prisons, jailbreaks, suicides, etc. The main principle of the inmate calling solution is security and confidentiality, which is convenient for police officers to monitor and hang up in real time.
More info >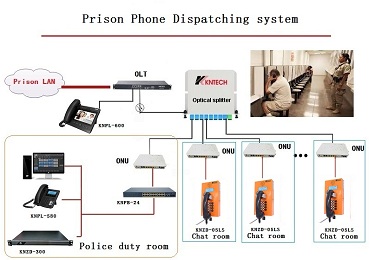 Prison Phone Dispatching System
The Prison Phone Dispatching System aims to solve the unity integrity of prison management communication in different regions, not only to meet the daily wireless intercom system between local prisons and off-site prisons, but also to meet the inter-prison Communication linkage.
More info >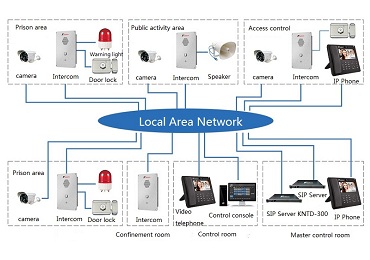 Prison network IP broadcast intercom system
The construction of the prison ip broadcasting system aims to strengthen prison management, prevent cases from occurring in prisons, improve prison management, reduce prison management costs, and improve monitoring capabilities. Through the use of advanced and mature information technology in each system, the intelligentization of supervision is realized, and the management of prisons is more scientific and more convenient.
More info >