Congratulations on the Koontech won the bid of Changsha airport maglev emergency system,the passenger emergency telephone is a specifically desig for the people with disabilities, the deaf and hearing impairment,with the international advanced level of emergency, help telephone.wheelchair's disabled persons and hearing disabled people with hearing aid of Siemens or Koontech
can communicate with background staff like a normal person.To adapt to the international trend,Koontech Increased rate of deaf artificial launchers with the requirements of the internationalfor the disabled, the blind, deaf mute.Koontech spent more than two years to developed the work rate of the emitter,which can turn the audio signal into electrical signa,then into a magnetic field signal,and magnetic field signal with the patients of receivers join into the words deaf can understand.normal people also can use this phone.the phone can also with visual,with very great market prospect.As in European and American developed countries and Hong Kong, Japan, all of the airport, dock. Schools, hospitals, community workstation service, advising center,must be equipped with the disabled, the deaf and hearing impaired barrier-free communication methods.With the progress of our country, the strengthening of internationalization and the care of the disabled,we believe that our market is very wide spread.The phone had sold in these places:Shenzhen metro no. 3, line 4, Beijing metro 4.6.8.10 lines, etc,the Hong Kong airport arrival hall, Beijing airport T3 terminal,Koontech won the bid of Australia, Sydney, Bristol spot and so on six big airport last year,Mumbai, Singapore Changi, Saudi Arabia Riyadh airport all choose our products.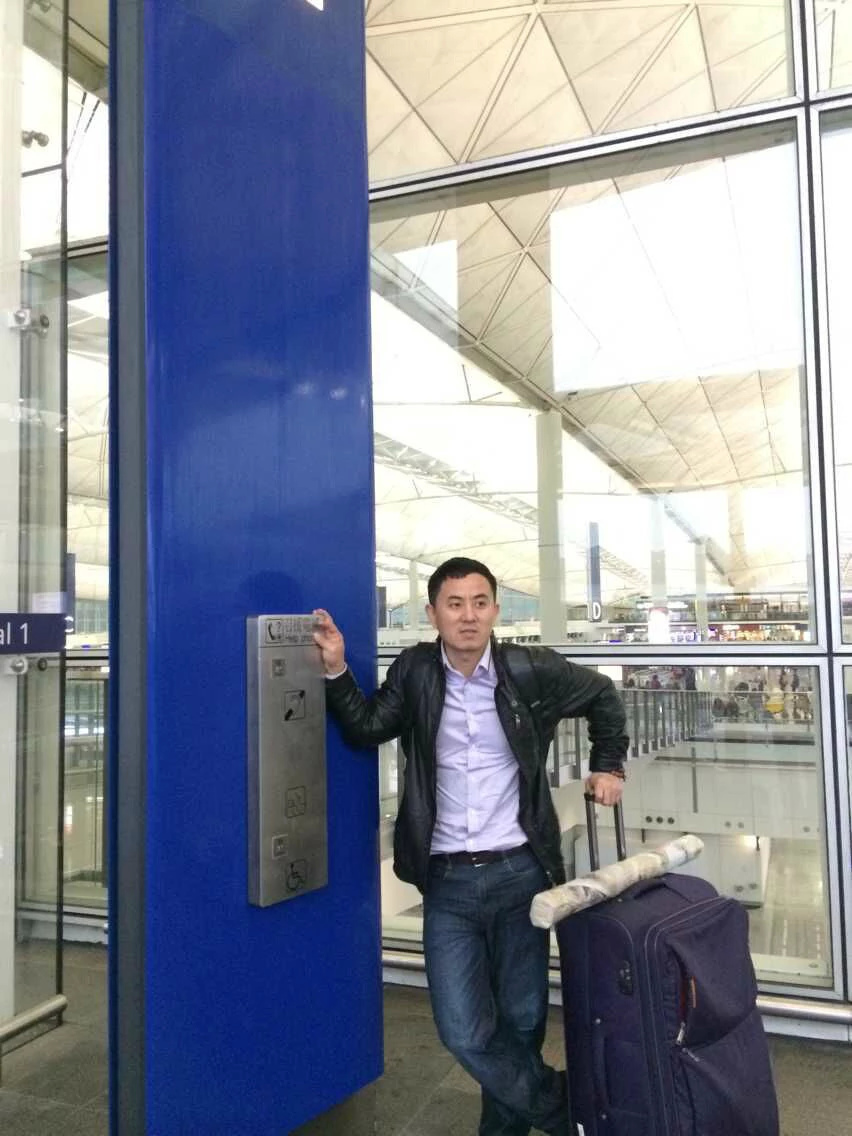 成邀代理商加盟,欢迎设计院和工程商选用我们的方案.