Daya Bay Nuclear Power Plant is located in Dapeng Peninsula, Dapeng New District, Shenzhen, Guangdong, China, only about 50 kilometers from Hong Kong. The nuclear power plant is jointly constructed and operated by Guangdong Nuclear Power Investment Co., Ltd. and Hong Kong Power Investment Co., Ltd. and is under the management of China General Nuclear Power Group. The nuclear power plant has 200 million kilowatt-class pressurized water reactor units, and 80% of the electricity generated is supplied to Hong Kong and 20% to Guangdong. Since the nuclear power plant was put into production, various economic indicators have reached the international leading level. Nuclear power plants, as important power generation tools, require advanced technology and good management, of which safety is of the utmost importance.
As a high-risk area, nuclear power plants are essential for emergency communications. As a nuclear power plant base, the safety factor and equipment of the nuclear power plant base are the highest. The telephone terminals need to have explosion-proof, high-temperature and anti-interference functions. And the explosion-proof phone used must pass the international explosion-proof certification. Our company's explosion-proof phone, after years of efforts by our company's R & D personnel, the explosion-proof level has been ahead of the international level, and passed the international IECEx and atex certification. Our company provides a large number of waterproof phones and waterproof telephone booths for outdoor emergency communication of nuclear power plants.
| | | | |
| --- | --- | --- | --- |
| Product Name | Product Photo | Product Model | Supplying Time |
| waterproof telephone | | KNSP-18 | 2018-9 |
| outdoor telephone | | KNSP-01 | 2018-9 |
| Explosion proof telephone | | KNEX-5 | 2018-9 |
| Telephone Hood | | RF14-sc5 | 2018-9 |
| Acoustic hood | | RF-23 | 2018-9 |
Explosion-proof phone, certified by international iecex and atex. Waterproof phone, the waterproof level has reached ip66. The soundproof cover can effectively reduce the 23db noise. Waterproof phone booth, can be used for phone weather.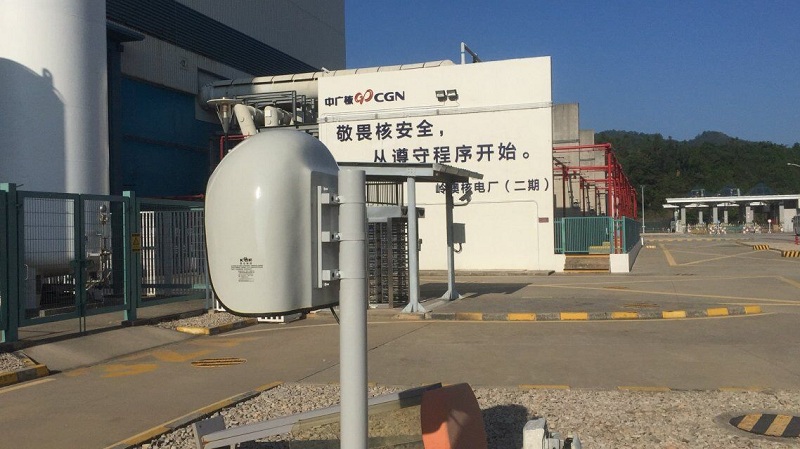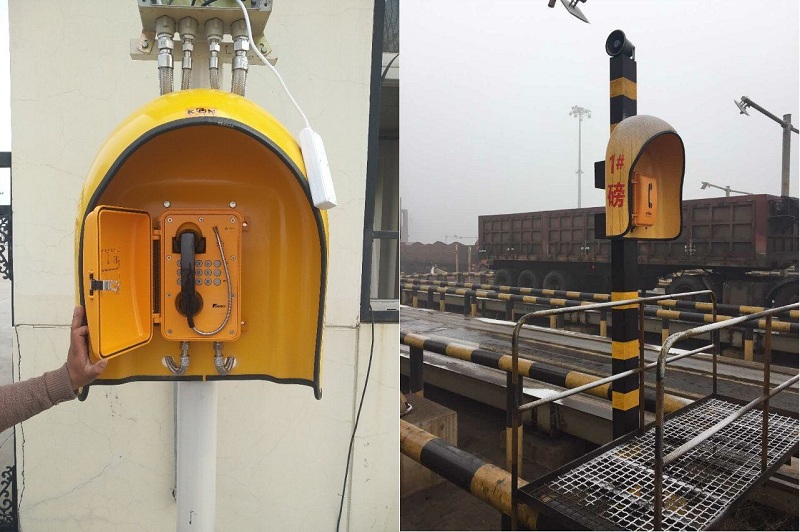 "A very powerful communications company, KNTECH's explosion-proof phone is the only company in Asia that has passed international IECEX and atex certification." -----Daya Bay Nuclear Power Plant leader.