Shenzhen, Guangdong, China is China's economic development zone and one of the top four cities in China. As the city with the first urbanization, this is an international city, technology center and international comprehensive transportation hub. Among them, the resident population is more than 13 million. In order to improve the living conditions of the resident population and the greening of the city, the city plans to set up a number of park scenic spots in Shenzhen to improve the living conditions of the residents. Shenzhen Longhua Park is a newly established theme park in 2019, aiming to improve the happiness index of residents in Shenzhen.
The establishment of Shenzhen Longhua Park not only provides residents with leisure time during leisure time, but also provides beautiful scenery. The park builders need to establish a complete emergency communication system in the park in order to cope with possible emergency situations in the park, and the equipment needs to be placed outdoors, on the mountain. To this end, our company provides solar waterproof columns as emergency communication equipment for the park.
| | | | |
| --- | --- | --- | --- |
| Product Name | Product Photo | Product Model | Supplying Time |
| Emergency call box | | G2000 | 2019-05 |
The solar-powered waterproof column G2000 uses a solar-powered motherboard to power the battery, and a large-capacity battery provides up to a week of power for the ip phone. Waterproof column is waterproof, can be used normally in wind and rain, and the waterproof level reaches ip 66.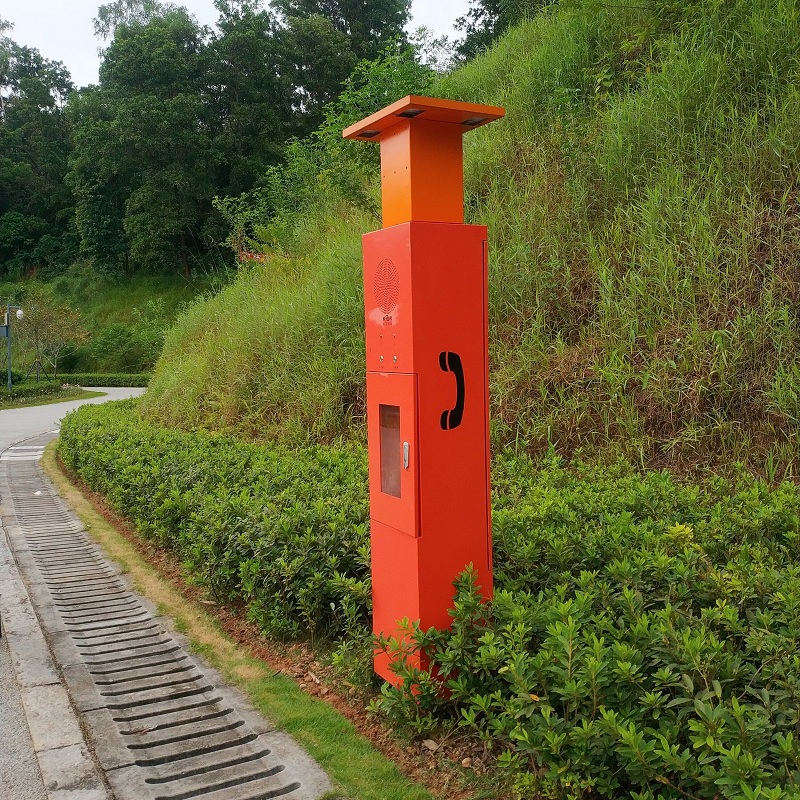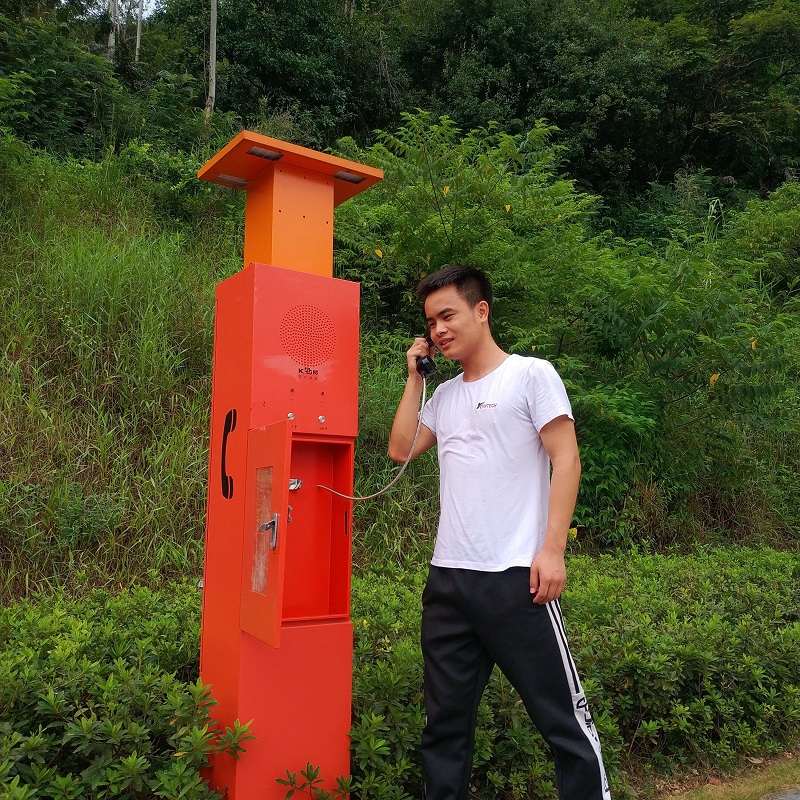 "This solar waterproof column is ideal for outdoor installations, greatly improving the safety of the park." -----The person in charge of the park.