The Singapore Metro Thomson-East Coastline (Thomson-East Coast Line, TEL) is the sixth line of the Singapore Metro. The entire line is located in the subway and the whole line is unmanned. The length of the line is 43 kilometers. The line has 31 stations and will be open to traffic in five phases between 2019 and 2024.
The Singapore Metro Thomson-East Coastline, with unmanned driving throughout, is a major breakthrough and attempt at Singapore's subway technology. Unmanned driving means more convenient, faster, punctual, and low cost, and is accompanied by a weakening ability to cope with unexpected situations. In order to improve the safety line of subway operation and tunnel opening, an important alarm communication system is indispensable. The person in charge of the subway tunnel asked our company for a solution. Our company provided a complete set of ip pbx fire alarm system and communication equipment.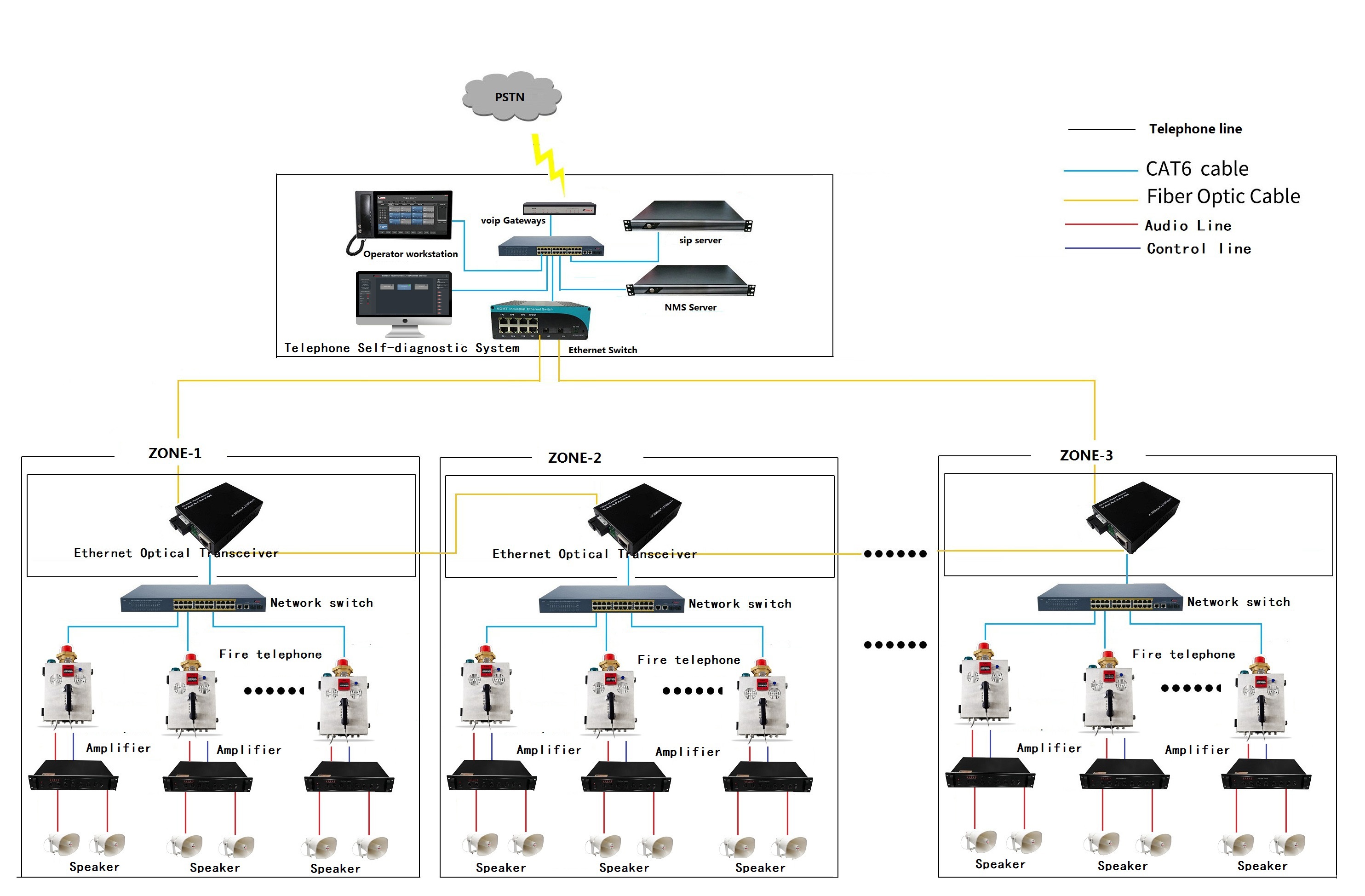 | | | | |
| --- | --- | --- | --- |
| Product Name | Product Photo | Product Model | Supplying Time |
| Sip server | | KNTD-300 | 2018-10 |
| Fire telephoen | | KNZD-41 | 2018-10 |
| Waterproof telephone | | KNZD-19 | 2018-10 |
In order to meet the emergency communication requirements of the subway tunnel, our company provides ip pbx technical support, and sip server KNTD-300, which can accommodate 300 IP phones to register with the server. Fire alarm phone KNZD-41, stainless steel casing, automatic emergency alarm in case of emergency. Tunnel waterproof phone KNSP-19 for emergency communication in tunnels.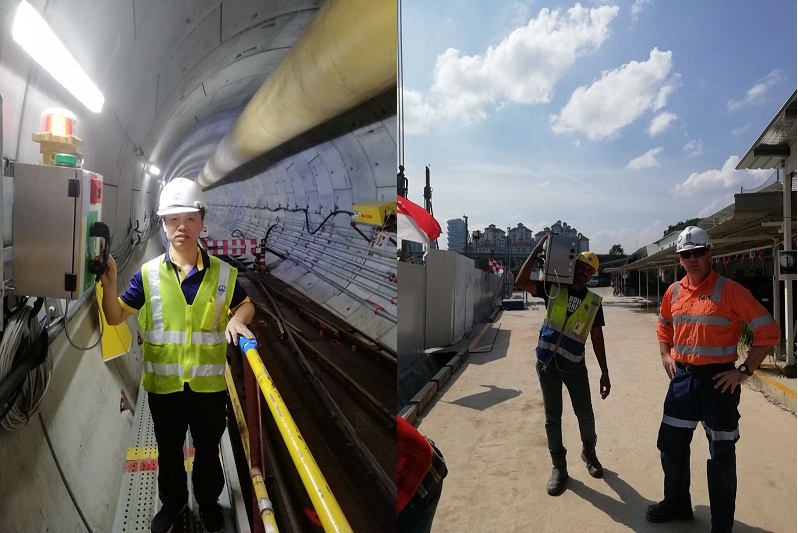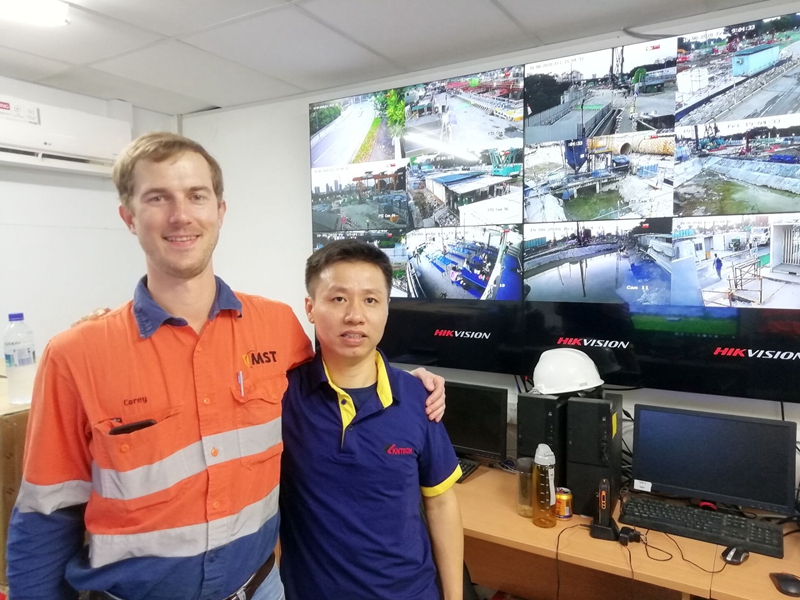 The fire telephone system
"State-of-the-art ip pbx technology, intelligent fire alarm phone, waterproof phone with high waterproof rating, and perfect solution, a very enjoyable cooperation." ------Training person in charge