Sydney Airport is Australia's gateway airport, receiving 43 million passengers a year, connecting Sydney with nearly 102 international, national and regional destinations. Since 2015, with the rapid development and globalization of the world economy, the number of passengers at Sydney Airport has continued to increase. Just 8 km from the city centre and only 10 km from major tourist attractions, Sydney Airport provides essential transportation for visitors to Australia's most vibrant cities. As one of Australia's most important infrastructures, Sydney Airport aims to provide a world-class airport experience with the goal of promoting aviation growth in Sydney, New South Wales and Australia. In order to adapt to the rapid growth of the market, Sydney Airport is committed to continuously providing excellent services, continuously strengthening the construction, and constantly improving the security facilities of the airport.

In order to enhance the safety construction and service construction of the airport, the person in charge of Sydney Airport purchased a large number of stainless steel emergency public telephone KNZD-07A from our company for emergency communication.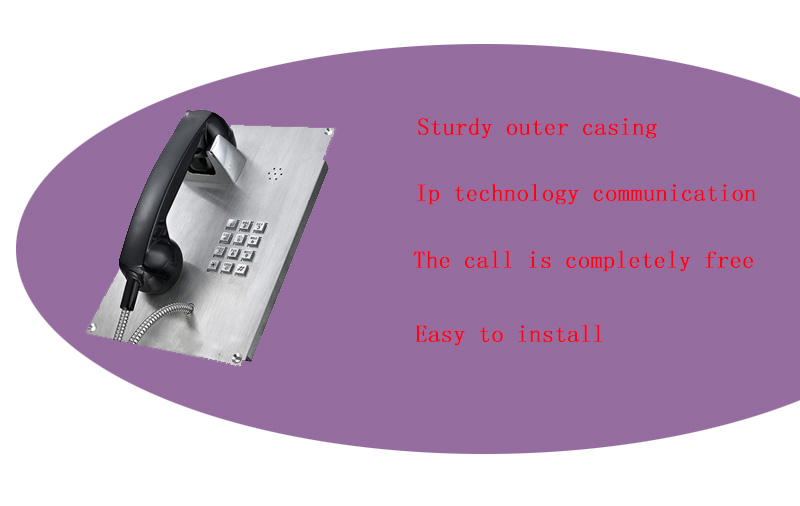 | | | | |
| --- | --- | --- | --- |
| Product Name | Product Photo | Product Model | Supplying Time |
| Public telephone | | KNZD-07A | 2019-04 |

The stainless steel emergency public telephone we provided for the Sydney Metro was installed in an embedded stainless steel counter at the airport. Use this stainless steel emergency phone, anti-vandal, not easy to wear, exquisite workmanship.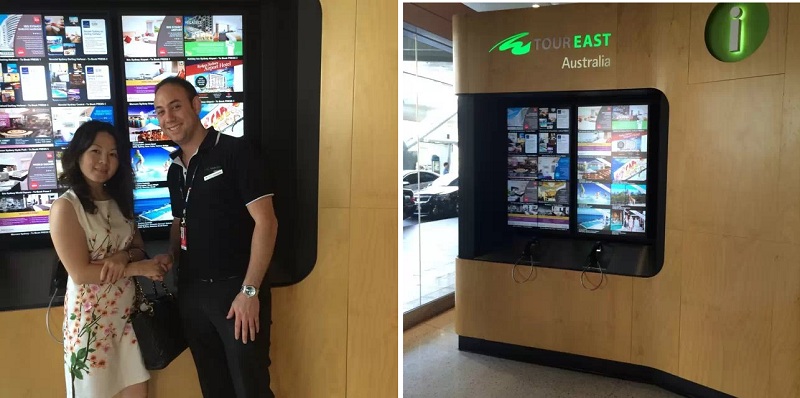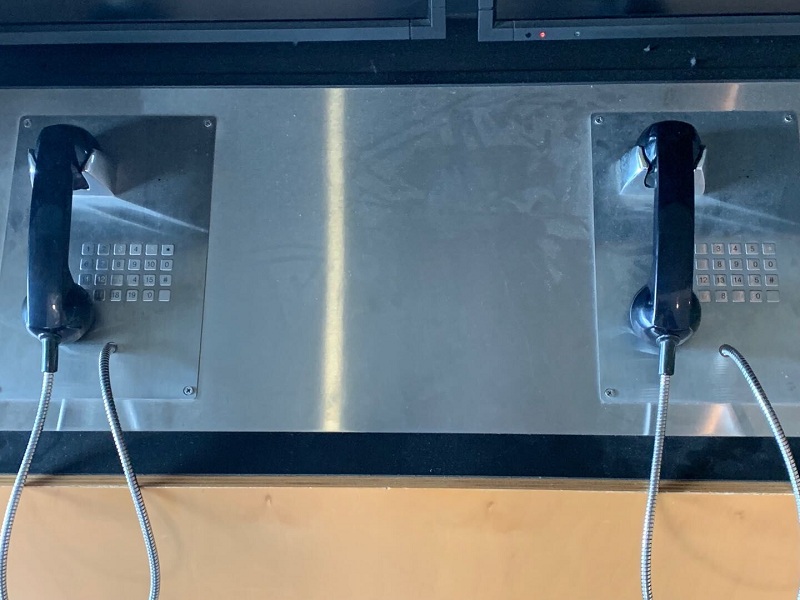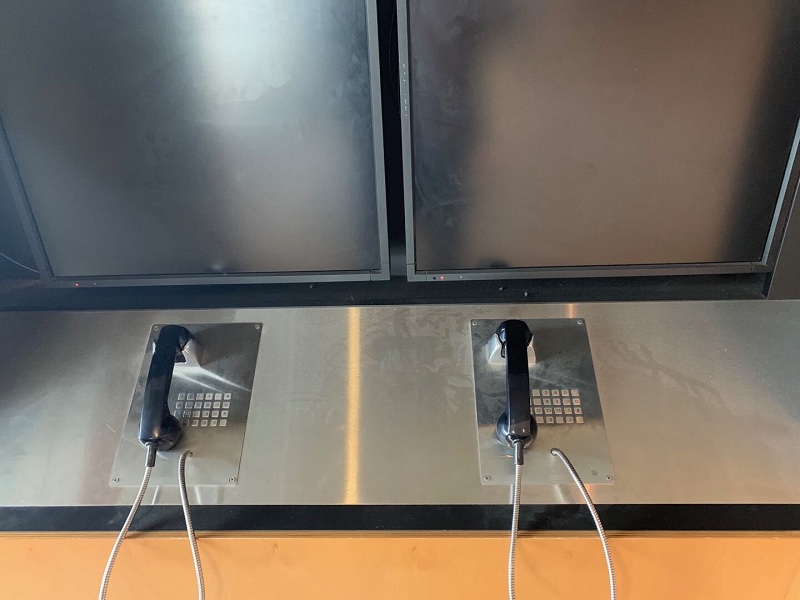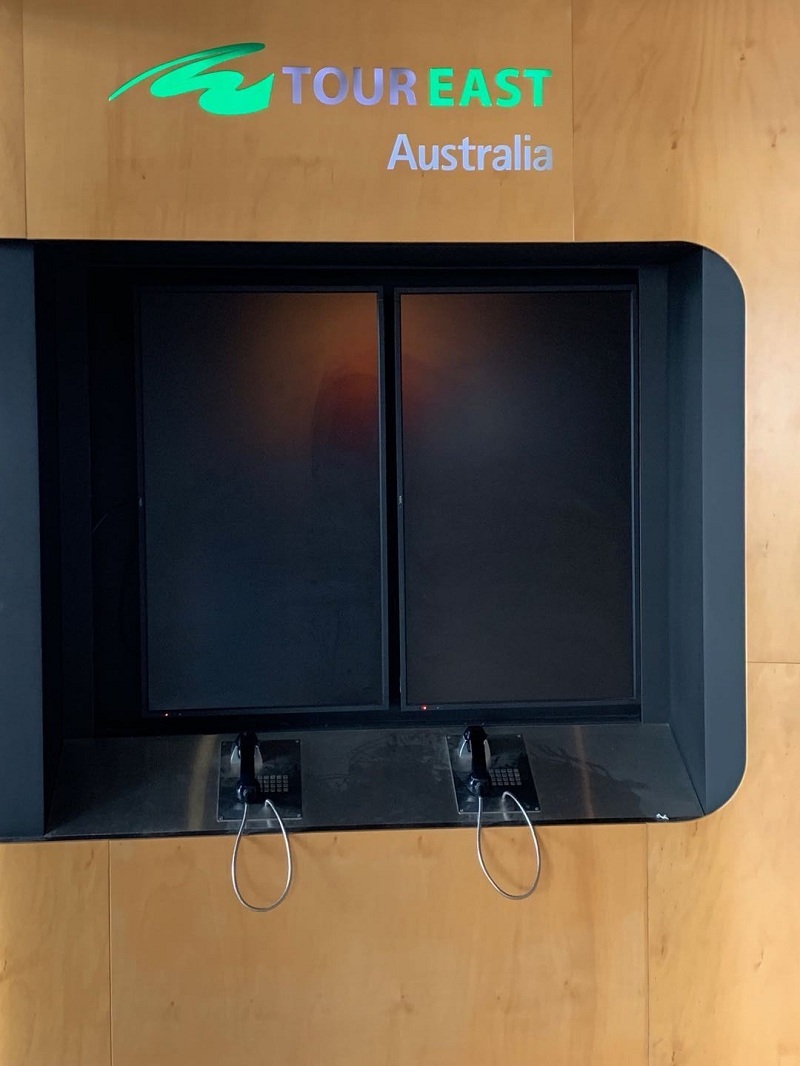 Very good non-stop steel emergency phone, installed in the public hall, strong, good communication quality, very suitable for public places.