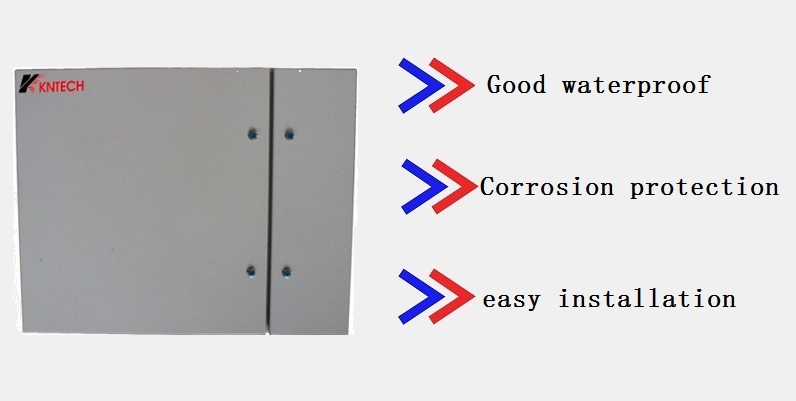 Waterproof Box-ip65&large&telephone KNBO-015
How is our waterproof box made?
Our waterproof box is made of stainless steel material, with strong appearance and good tightness. Metal welding is used between the gaps of the waterproof box, which is waterproof well and can reach ip65.
Sturdy waterproof boxes
Outdoors, many electronic products cannot be exposed to wind and rain. Made of metal, the waterproof box is waterproof, has a long service life and is resistant to damage. Our sturdy, waterproof boxes protect phones, speakers, switches, power switches, etc from rain.
What can do waterproof box
Our waterproof box is made of metal to ensure the safety of its internal electronics, telephones, telephone components, etc. in outdoor inclement weather. We can provide customized according to your waterproof and weatherproof shell. The waterproof water tank we provide is designed to meet all kinds of situations. Our waterproof water tank can be used as waterproof storage box for ships, waterproof box for outdoor phones, and storage box for indoor electronic components.
As a waterproof box, the waterproof case can be used as a document waterproof container, and can also be used as a storage box for outdoor communication equipment, and can usually be used for a telephone, a communication system, and the like.
The waterproof box is made of stainless steel as the exterior, and can be provided with a cable interface, which is wall-mounted.
Produce name:waterproof box
Model No.:KNBO-015
IP65 waterproof communication box,electricity control,distribution case
Application:tunnel,subway,highway, nuclear power station , shipping port,ironwork,electric power projects
Certificate:IP65
Installation:wall mounting
Material:cold rolled plated spray coated or stainless steel spray coated
Waterproof rate:IP 65
Components:M8*30+ M8 4 sets
Size as below:

You May Like:
Outdoor waterproof box for electronics
Waterproof box as an electronic storage box placed outdoors, weatherproof.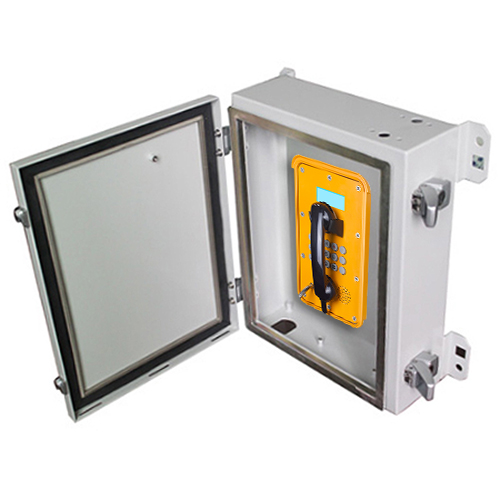 KNB10
Waterproof Phone Box
FHS-02
Waterproof Metal Box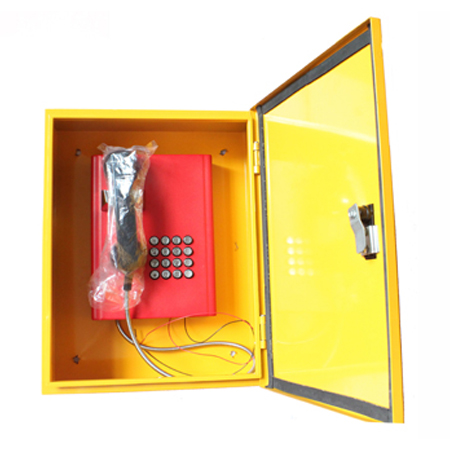 KNB3
Outdoor telephone box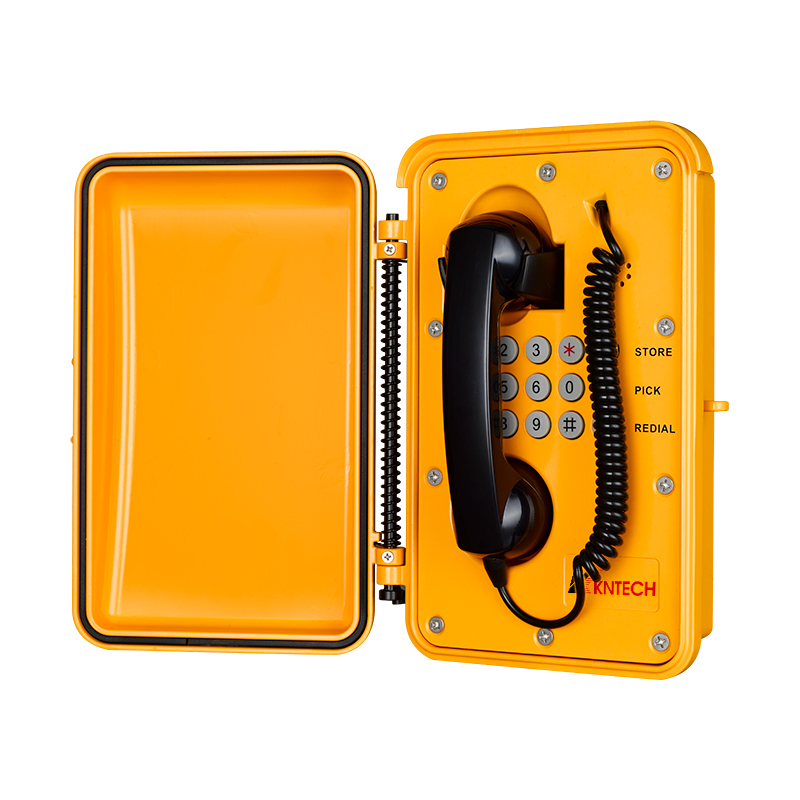 KNSP-01
Weatherproof telephone
---
==>>>> Product Specification
Produce name:Kntech waterproof box
Model No.:KNBO-015
IP65 waterproof communication box,electricity control,distribution case
Application:tunnel,subway,highway, nuclear power station , shipping port,ironwork,electric power projects
Certificate:IP65
Installation:wall mounting
Material:cold rolled plated spray coated or stainless steel spray coated
Waterproof rate:IP 65
Components:M8*30+ M8 4 sets
You May Like:
Waterproof storage boxes for boats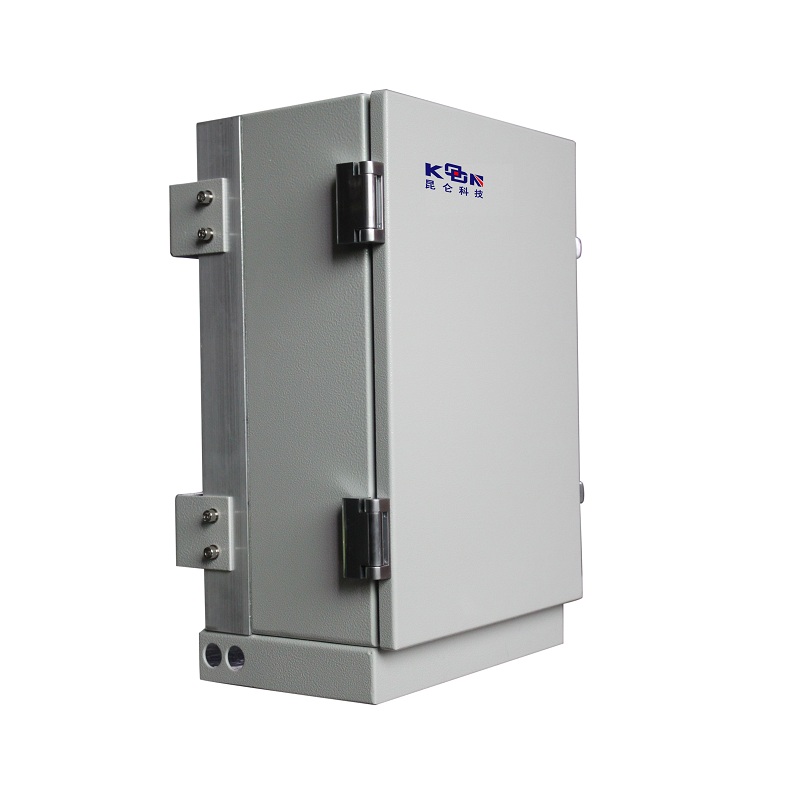 KNB9
weatherproof phone box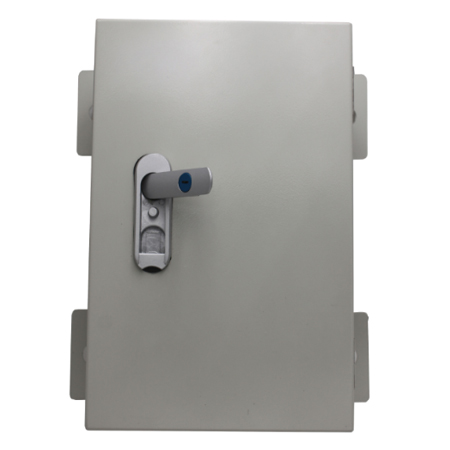 KNB21
Waterproof Enclosure Box
KNB5
Waterproof telephone box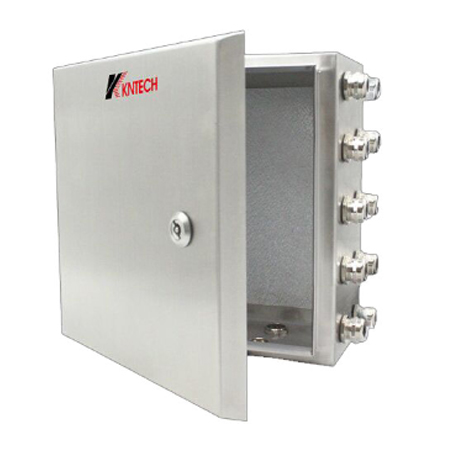 KNB16
Explosion proof box