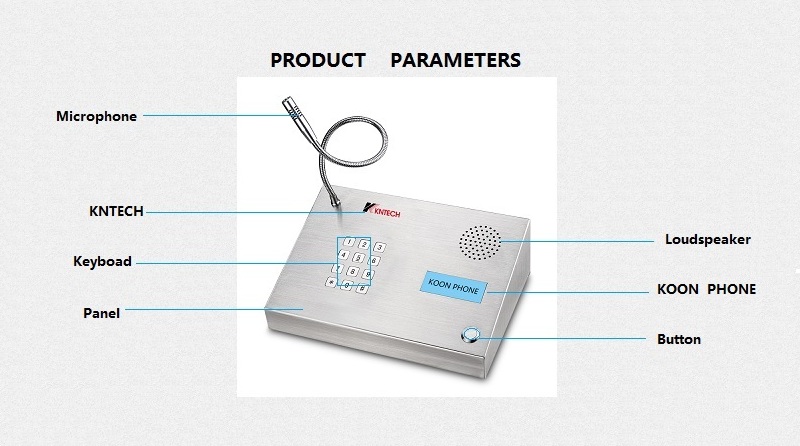 Desktop intercom KNZD-59
The steel desktop intercom is sturdy and hard to damage. Even if it falls from a height of 2 meters, there will be no problem. You can place the intercom on the table or use a rubber handle to secure it to the table to prevent slipping.sometime it can connect the voip intercom wall mounted to talk with others.
Desktop intercom function:
Normal call function, same as sip phone One-click answering,
hands-free function Bring your own speakers to ensure smooth calls
Multi-level volume control of the speaker
Dial using keyboard and shortcuts

We can provide desktop intercom system (analog and ip version)
Analog version of the desktop intercom system
To build a simulated desktop intercom system, you need to purchase a simulated version of the desktop intercom and analog version of the phone or intercom. The most important thing is to need a simulated pbx. Connect all analog terminals to the simulated pbx. In, you can use it.
Voip version of the desktop intercom system
Using ip technology to build an intercom system is currently the most advanced communication system. We recommend for you the phone system we built with ip pbx technology, using sip server. The desktop intercom system using sip server, with powerful media functions, queue, monitoring, scheduling and other functions.
Product introduction:
1. Strong compatibility of the system extended,support standard SIP 2.0 (RFC3261) and related RFC agreement;
2. Support one bottom call the dispatcher station,host, specify the terminal;
3. Support digital keyboard;
4. Support three shortcuts keypad;
5. Provides alarm, monitor, intercom, broadcast function;
6. full-duplex talk functions;
7. Use advanced echo elimination technology;
8. Application: show Caller id, Contacts.
9. Speakers and microphone sensitivity adjustable;
10. Optional G. 729, G. 723, G. 711, G. 722, G. 726 and many ways of voice coding ;
11. System provides the recording and query the recording files at any time ;
12. Setting via a WEB interface;
13. Online software upgrade;
14. Support power 1 w;
INSTALLATION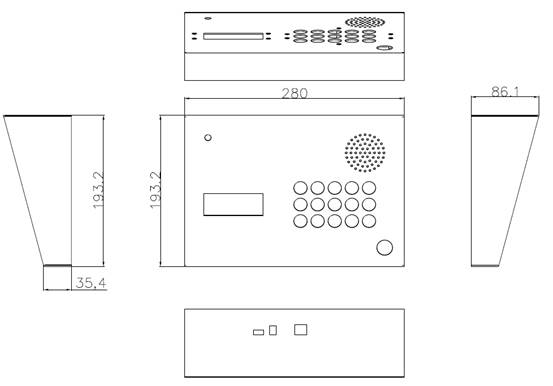 You May Like: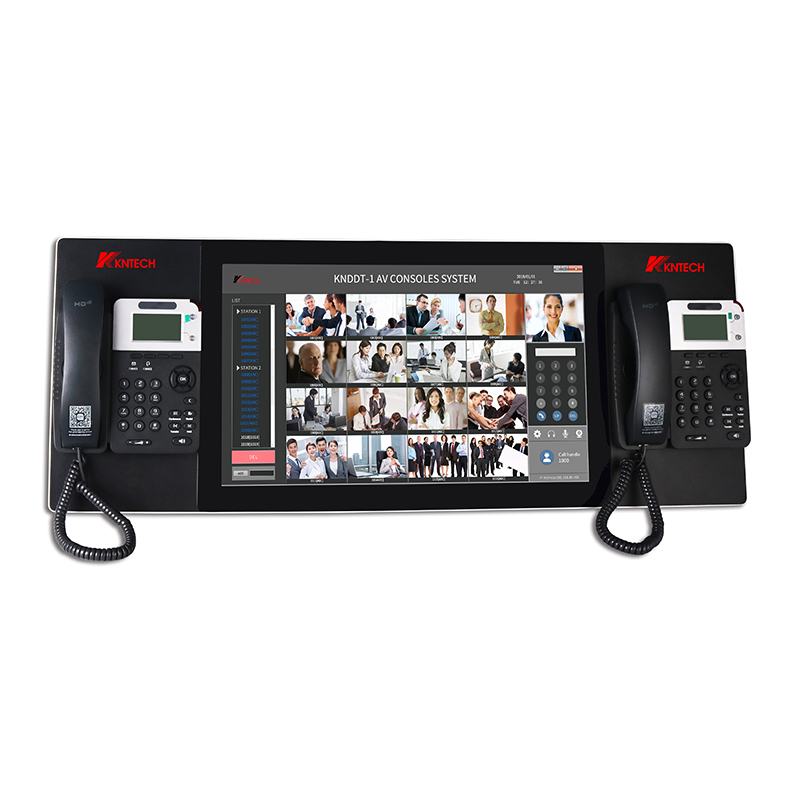 KNDDT-1-AV21
Operator console center
NMS-X1 SNMP
Unified network management system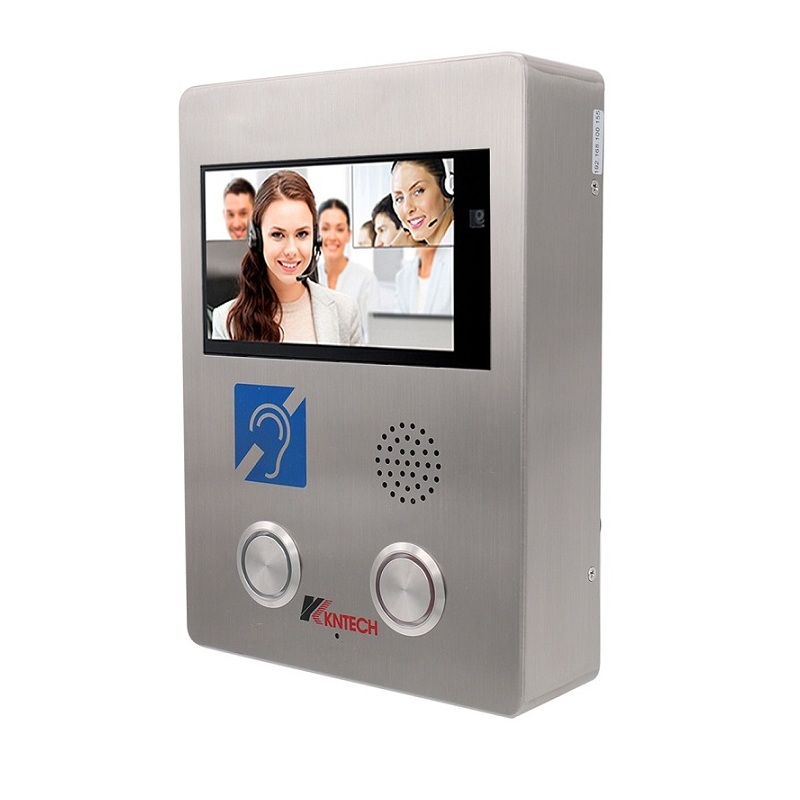 KNZD-60M
Video Intercom System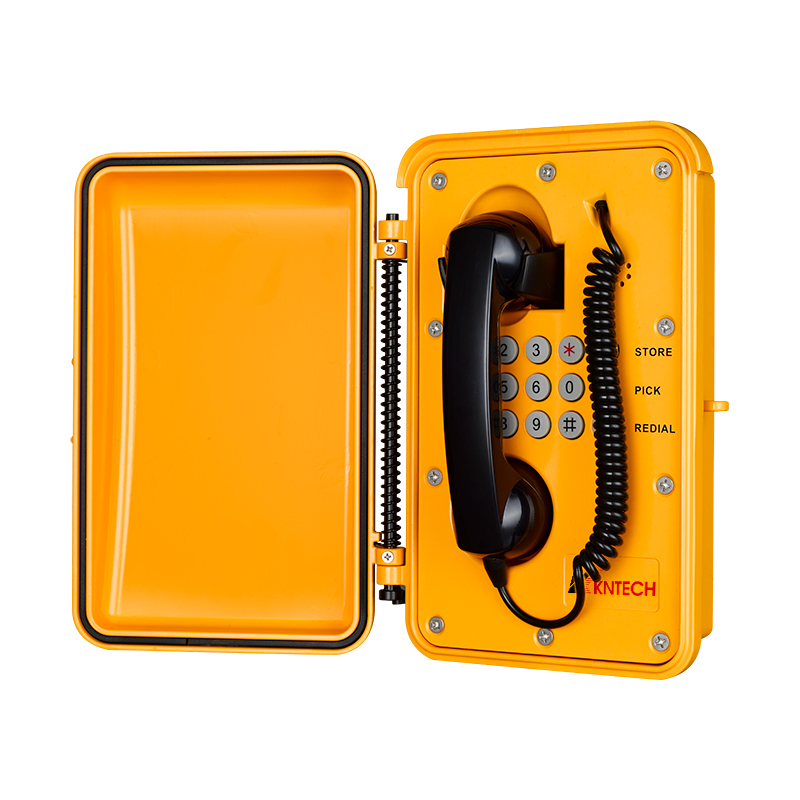 KNSP-01
Weatherproof telephone