Emergency telephone system
The emergency telephone system is a product designed for emergency communication in railway tunnels launched by KNTECH. Its function is to provide voice services in the event of an emergency in the railway tunnel, and as the last reliable voice communication guarantee in the case of an emergency in the tunnel.
More info >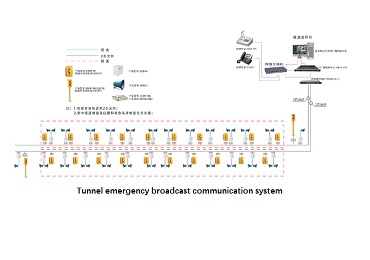 Tunnel emergency broadcast communication system
KNTECH tunnel broadcast communication system is a special tunnel broadcast system developed by Shenzhen Xijun Technology. It consists of SIP server, voice gateway, waterproof telephone terminal, power amplifier, IP66 waterproof speaker, network cable and other equipment.
More info >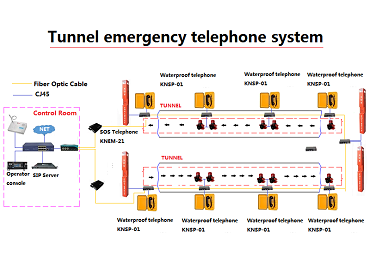 IP Tunnel Emergency Telephone System
The tunnel emergency telephone system is an important part of the highway communication operation management system. In the case of traffic anomalies or major accidents in the tunnel, the driver can promptly request the tunnel management personnel for rescue through the emergency phone, and quickly carry out troubleshooting operations.
More info >