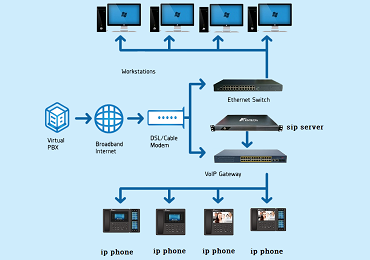 IP phone systems
The ip telephone system is a modern, telephone communication system based on the ip network and the Internet Voice Protocol (VOIP).
More info >
Industrial intercom system
The industrial intercom system is KNTECH's demand for production and dispatching of chemical and petrochemical plants, on-site wired and wireless communication, electronic inspection, personnel safety management, etc., using modern computer technology, wireless communication technology, sensing technology, transmission technology, network technology, and automation. Industrial-grade explosion-proof security communication integrated system developed by various advanced technologies such as control technology.
More info >