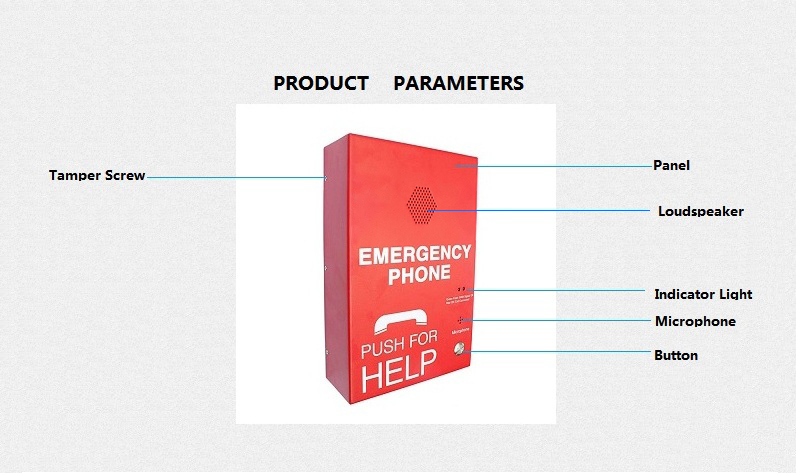 Emergency pool phone weatherproof KNZD-38
Emergency pool phone is a sip intercom based on the ip protocol. Often placed in the airport, subway station, as an emergency communication, one-touch dialing can be set up, for the alarm phone and duty room. Hands-free intercom, you can customize the sos telephone for various situations as needed.We are the manufacturer of One button for emergency intercom stainless weatherproof phone fire protection telephone for oil field construction SMS for trouble report GSM version.it is have not the camera ,we can show the voip intercom.oh,we can also provide the emergency call box with solar panel.
The swimming pool emergency call
Swimming pool emergency call, only one speed dial button, you can only dial a programmable speed dial phone number, you can set the speed dial phone to control room phone or 911. Our ip version of the emergency pool phone can be used in conjunction with the surveillance system cctv device for easy observation of the pool.
Why do we need to install an emergency phone by the pool?
At present, some government offices require an emergency phone near the swimming pool to respond to emergencies. Emergency pool phone can effectively reduce accidents, not only for the pool drowning staff, but also for emergency rescue around the pool. An emergency call is installed next to the pool to effectively avoid the worst.
Where should the emergency pool phone be installed?
We should install the phone in a prominent place in the pool and a certain distance from the pool.
How should we choose an emergency pool phone?
When choosing an emergency pool phone , we need to study the area, size, and location of the emergency phone. Based on these efforts, you can help determine the number of emergency pool phone, the version of the emergency pool phone ip, analog, GSM; the way the phone is installed, wall-mounted or embedded, or the need to purchase a mounting post. If it is outdoors, we need to install an emergency phone to prevent bad weather. We need to buy high temperature and low temperature phones due to temperature. These jobs can provide us with a stable and reliable pool emergency pool phone.
Main Features:
1. Analogue/ IP SIP POE/ GSM Telephone
2. Metal body stainless steel 304 or 316 or CRS Cold-Roll Steel.
3. Identifying the push button can be customized in English or other language.
4. The phone affixed to the mount using 4 stainless steel tamper proof screws.
5. Push to talk, One button with memory for speed-dial call. Easy programmable. (we can also make the keypad built-in phone case for hidden).
6. LED indicators for incoming call optional
7. Wearable, waterproof, moisture proof, Vandal resistant and tamper-resistant hardware
8. Lightening protection to ITU-T K.21
9. Automatically release the line when the other far end hang up first.
10. Selectable 7 minute time out
11. Patch cable is industry standard CAT 3 telephone cable patch cable equipped with RJ11 connector.
12. Dry contact ready if customer need this for CCTV optional
13. Self healthy checking and trouble reporting automatically
14. Auto answer and auto stop
15. Induction loop ready for optional need 12V AC feeding.
CERTIFICATION

EMC: EN50121 (Railway application- Electromagnetic Compatibility)
Ingress Protection: GB4208-93 IP67
ITU-T Recommendations K21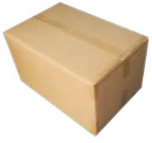 1pcs in each inner CTN box,
size: 43.3 x 27.6 x 19.1 G.W: 4kg
4pcs in outer CTN box, size: 56.6 x 44.5 x42 G.W: 20.25kg
20GP: 3000PCS, 40GP: 6000PCS, 40HQ: 7000PCS