What is an ip solution?
With the continuous development of communication systems and the continuous deepening and enrichment of customer requirements, the realization of digital, intelligent and integrated communication systems has become a basic requirement for communication construction. Ip communication solution, ip protocol based telephone terminal, sip server based sip server and self-developed snmp network management system, a complete set of communication system.
Inmate calling Solutions
Keeping in contact with family and friends may be a lifeline for inmates. nonetheless each inmates and punitory workers alike ar disgruntled with existing inmate calling solutions and jail telephone systems. Inmates suffer from dear phone rates, yet as poor quality of service. Scarce telephones and system issues cause competition over resources that result in inmate aggression, broken property and worse.This probably volatile jail atmosphere ends up in augmented workers frustration. Moreover, authorities face AN uphill battle once making an attempt to stop inmates from abusing jail phonephone services for crime and even terror activities.
KNTECH is proud to introduce future generation of ip solution inmate calling. Correct Solutions' Inmate telephone system (ITS) faithfully manages multiple punitory facilities from one central, secure location.Our ITS may be a complete, freelance, internal communication system with closed, confidentiality. Our remarkably easy ITS answer consists of decision management configuration, direction, system security, and extra processes for observance and reportage. Our inmates decision the answer exploitation information science pbx and communication is totally free.In addition, the information science answer inmate calling use the most recent software system and hardware technology which will be climbable to the Facility's future desires.
inmate calling solution center options
Our ITS incorporates a absolutely featured decision observance and audio system that permits for facility personnel to watch and record calls current. All recording and observance of calls is completed via internet access which needs a secure login and firewall access data. All workers are totally trained on accessing the recording playback and Live observance capabilities of the system. The dispatch center will management outgoing calls, monitor calls, suspend up the phone, limit decision time, and save all decision recordings on the server.The system options proprietary three-party decision detection technology with thirty six tunable parameters that check the decision path end-to-end and scale back the potential of fallacious activities.
Functional web interface
Our ITS interface incorporates a terribly sturdy remote live observance feature set for investigators to use. Live observance offers a variety of options and tools for listening and investigation calls. Live observance permits you to customise the views and functions to fulfill your individual would like. The toolbar buttons and menus are designed thus you'll acquire the knowledge you wish simply and quickly.
Basic system functions:
Call and answer
REPORTS
Phone real-time status detection
Integrated voice recordings
Programmable speed dialing
3-way decision detection
Remote nosology
Industry-Leading System dependability
Live or recorded decision observance detects fallacious calling activity at intervals the corrections facility and protects the surface community
Patented 3-Way decision Detection sends fast alerts to corrections workers and investigators
User-friendly reports permit corrections workers to spot calling trends and isolate fallacious calling activity
Inmates will use the emergency facilitate communication system directly in emergency things and raise the relevant workers for facilitate. This service guarantees the essential safety of jailers and reduces prison riots.Inmates' family and friends will leave voicemail messages to inmates to schedule a telephone or video visitation session, or to easily sign in and say howdy.Inmate telephone for the essential contributors to community safety, and also the in reintegration of offenders.
Inmate telephone Calls
Inmates have daily access to gather decision solely telephones.
All outgoing calls should be collect or by postpaid Account.
Telephone calls could also be monitored and/or recorded.
There is no provision for incoming calls to inmates incarcerated at the power.
Correctional facility personnel don't settle for or pass on phone messages.
Sturdy look to stop harm
Speed dial
ip solutions inmate calling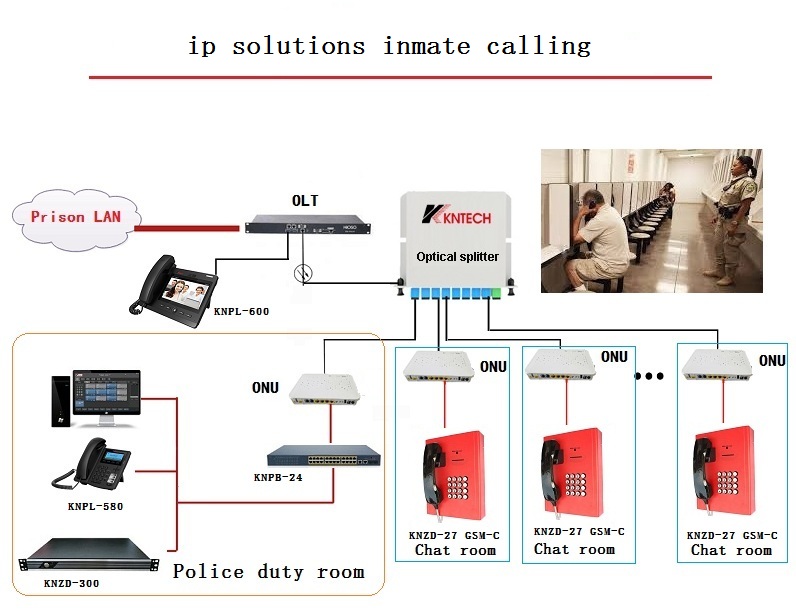 Why do jail choose the ip solution inmate calling?
A powerful solution inmate calling can help prison guards to keep abreast of prison personnel's detention and related information, and can effectively control and prevent emergencies, such as disputes in prisons, jailbreaks, suicides, etc. The main principle of the prisoner's telephone solution is security and confidentiality, which is convenient for police officers to monitor and hang up in real time.
The composition of the Ip solution.
The terminal uses the IC card to insert the prison telephone , the control room uses 300-door sip server, the monitoring room uses the office phone KNPL-580, and the whole system uses the snmp network unified management system NMS-X1. Using the pbx server, And with pbx software service, you can monitor, hang up, record and upload to the server in the entire communication system.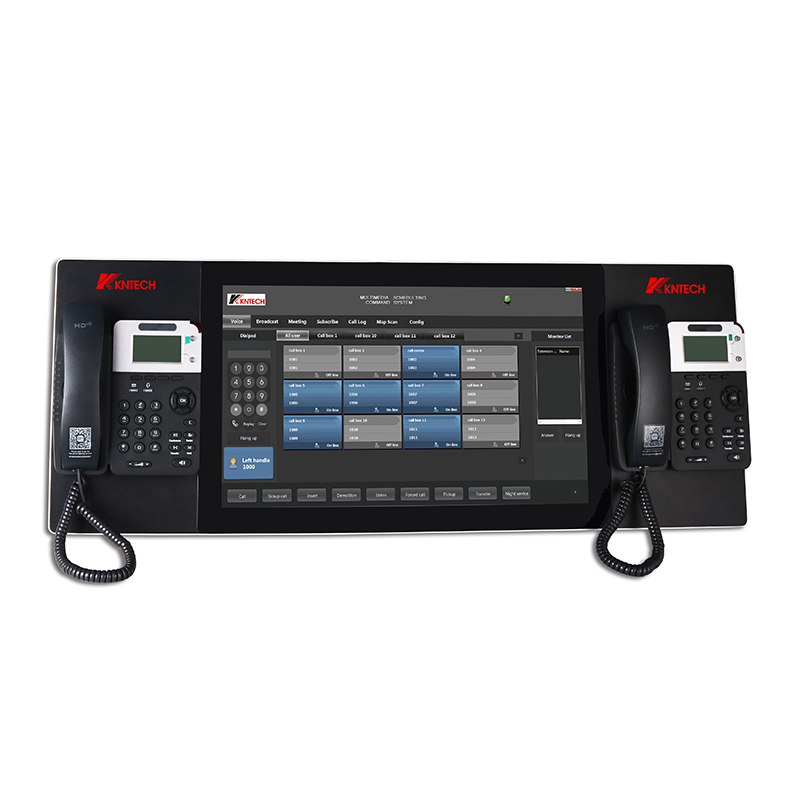 KNDDT-1-A21
Emergency call dispatching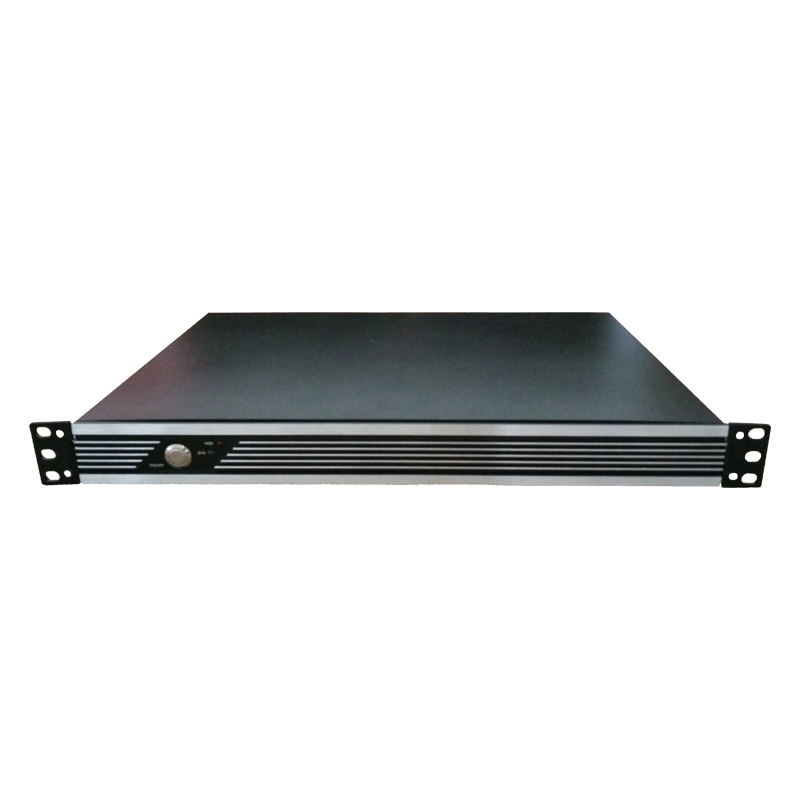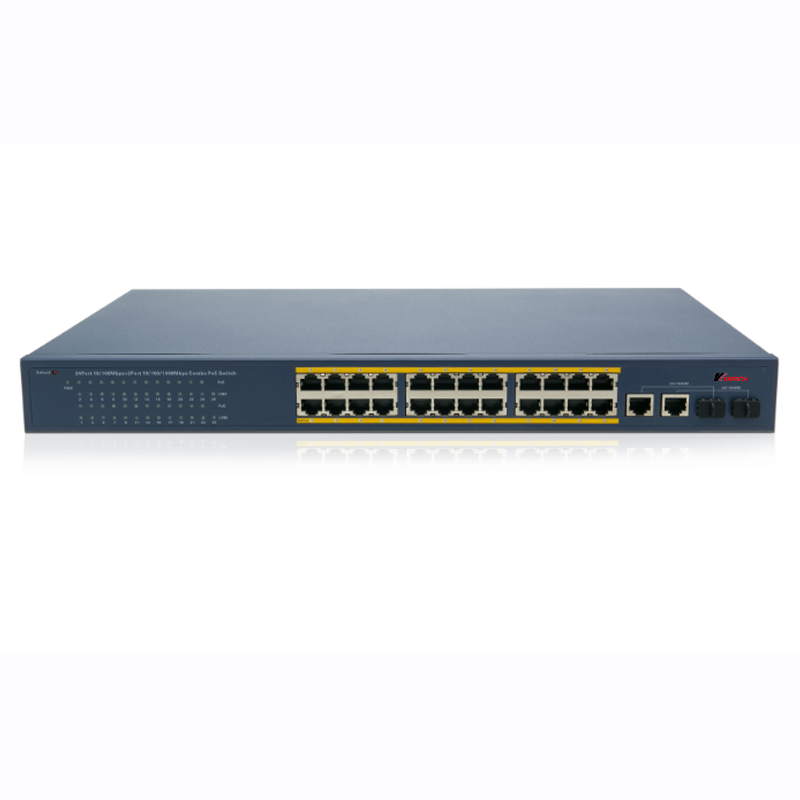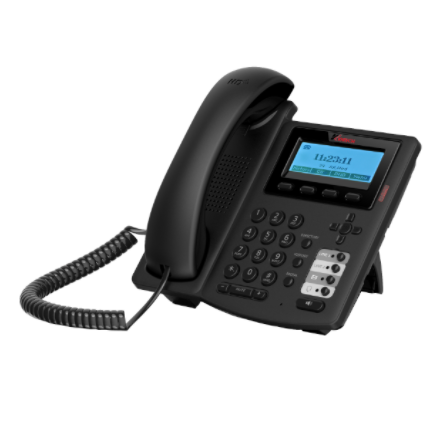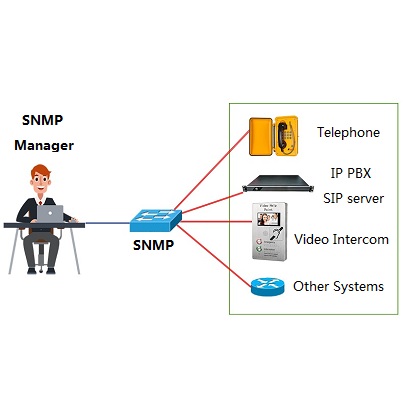 NMS-X1
network management system
The advantage of Ip solution inmates making calls.
Each inmate has his or her own debit card account, and the inmates or the family of the prisoner can store the call charge through the telecommunications office. This can also help the prison guard manage all communications, control outgoing calls, and control dialing time. Using a complete set of communication solutions, it can be connected to the prison's monitoring system to monitor alarms and to connect with other systems. In terms of communication, the prison guard can control the length of time the prisoner makes a call, limit the outgoing call, and force a hang up.
The inmates solution can call for free
Now, ip communication technology is used in more and more fields. We can use an ip phone in prison or ip intercom
, through network communication, to achieve a completely free call. We use a sip server to connect the ip phone to
Unified management in the server. Using the ip pbx system in the inmates solution, not only can achieve free calls, but also can manage and monitor the entire call system, limit outgoing calls, recording uploads and other functions.
Related products: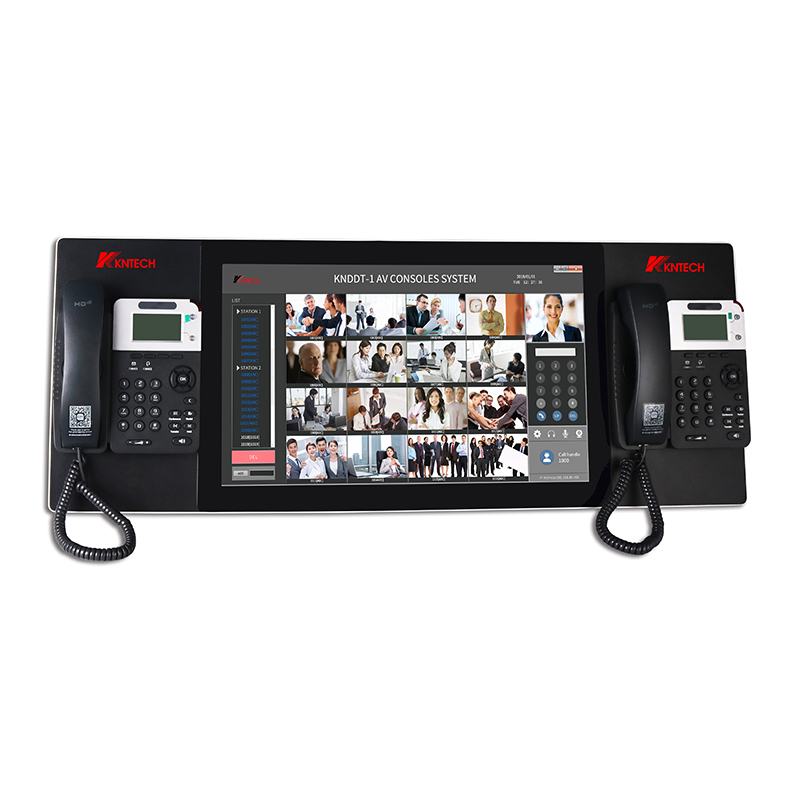 Unified network management system