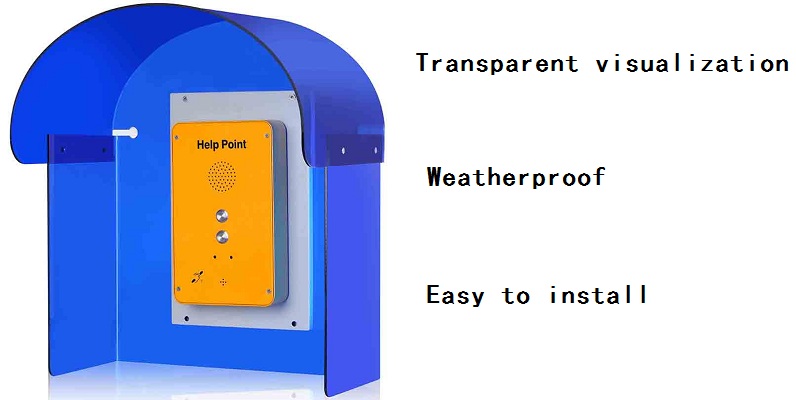 Transparent Telephone Roof
Pavilion, telephone hood, anti-noise gloriette, public phone booth, public telephone pavilion, anti-voice phone pavilion, telephone booth.
Main features:
Designed for use in noisy areas and harsh environments
Extremely robust
Good acoustic qualities and highly visible
To protect inside telephone waterproof
Popular in noisy factories such as newspaper print rooms.
Features:
Tip cover:
high quality organic glass
Side board:
high quality organic glass
Bottom tablet:
cold steel board with comfortable plastic finish
Hood layout: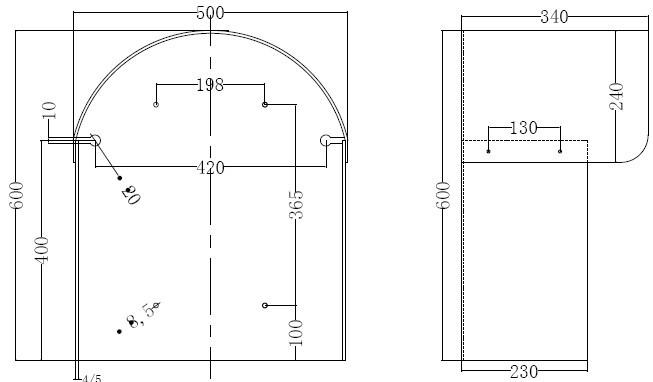 UNIT SIZE: 600/500/340 mm
Shiping Carton Box: 2pcs in 1box and box size: 765x530x365mm G.W:24.8kg
---
==>>>> Product Specification
Specifications :
Colour: Color available: translucent blue
Dimensions: H600cm W500cm D340mm
Weight -Approx 4Kg
Transparent Telephone Roof
Color optional customization
We are independent research and development manufacturers, the color can be freely chosen by customers.
Material environmental protection
The selected materials have been tested, environmentally friendly and non-polluting, and absolutely harmless to the human body.
Diversified installation methods
Easy to install, it can be installed on walls, columns and other places.