On June 19th, Koon welcome an important Turkish partner and agent MN ILETISIM SAN. ve TIC. A.S.to check the products, who is the general agent of AVAYA and LG exchange board in Turkey and counted as one of the best system integrator. We had ever cooperated in a metro project and other projects. Above all, we cooperate in several metro project again this time, including over 1 thousand emergency telephones and waterproof telephones. It is an unforgettable meeting that the general manager of the company in person negotiated the future cooperative work. Deserved to be mentioned, we have a nice meeting with the senior manager of the company in German.
The client speaks highly of our capabilities on research and development, product support and market management. They visited our sample exhibition hall, manufacturing shop, storage, offices and so on. Besides, they checked the telephones in production line.
Turkey, a member of European customs union, enjoys trading freely with the surrounding countries. During the near two years, KOON has achieved outstanding achievement in Turkey and European market. The Turkish client hope to be our senior partner, responsible for our Turkish market and they put forward the yearly consignment selling plan.
气氛融洽,
专注讨论
检视仓库
参观生产线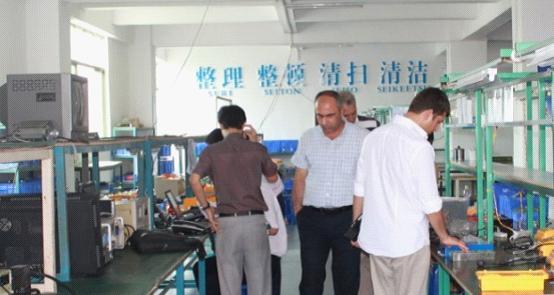 了解工艺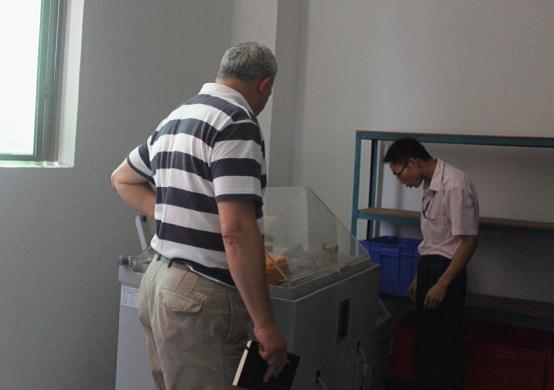 参与检测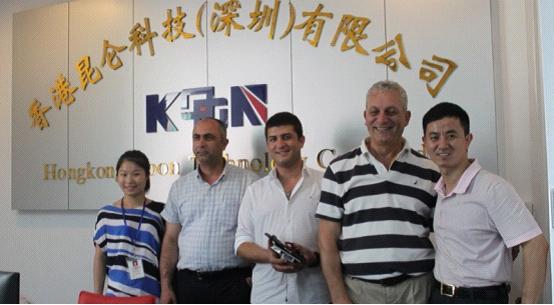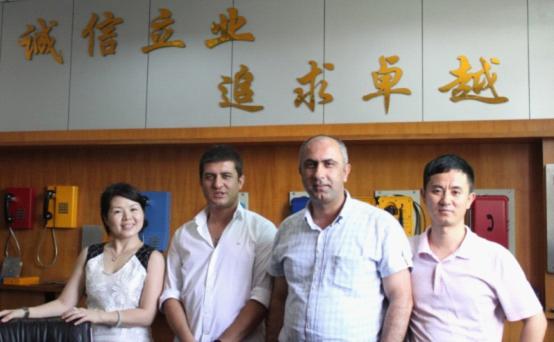 合影留念