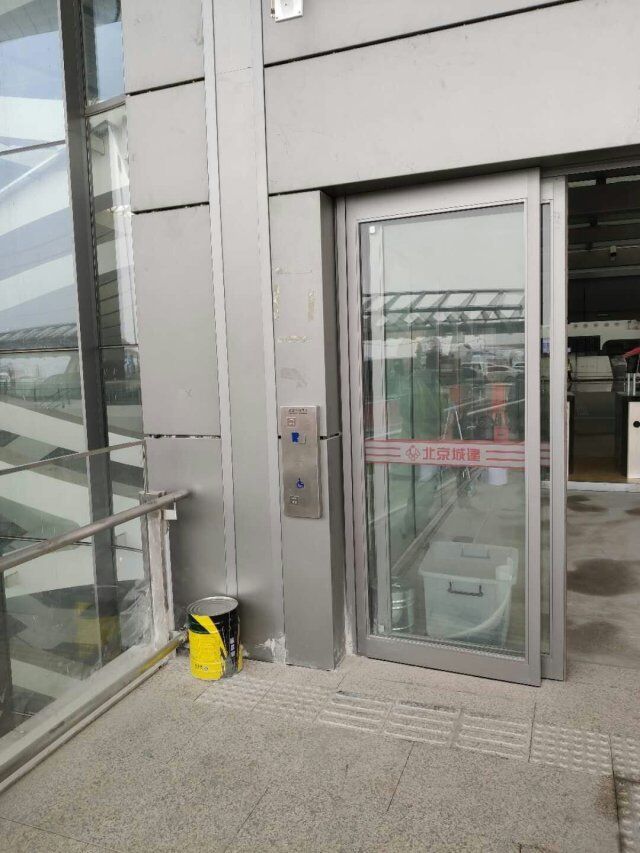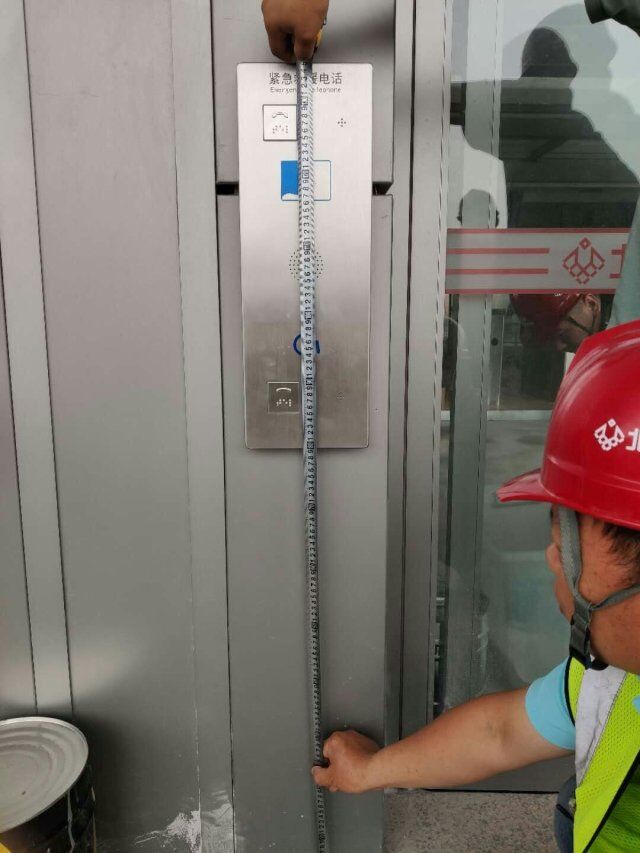 Continued with the passenger help intercom system in the Beijing Capital International Airport T3 Terminal project, KNTECH passenger help point KZND-16 has been upgraded with new features for Beijing Daxing International Airport! An induction loop has been provided to assist hearing aid users. Emergency call telephone is a handsfree type intercom for passengers who require remote asistance.
KNTECH products and solutions are widely used in many domestic and international airports! Such as Chengdu, Wuhan, Hefei, Hong Kong, Mumbai, New Delhi, Dubai, Singapore, Sydney, etc.
You can see our help point intercoms in these airports.