In December 2018, during the expansion project of DEH power plant, KNTECH provided 180 sets of waterproof telephone knsp-18 and waterproof acousto-optic bell ringing device D13. The waterproof telephone and waterproof acousto-optic bell ringing device successfully solved the poor communication caused by the damp, rain and other conditions of the power plant.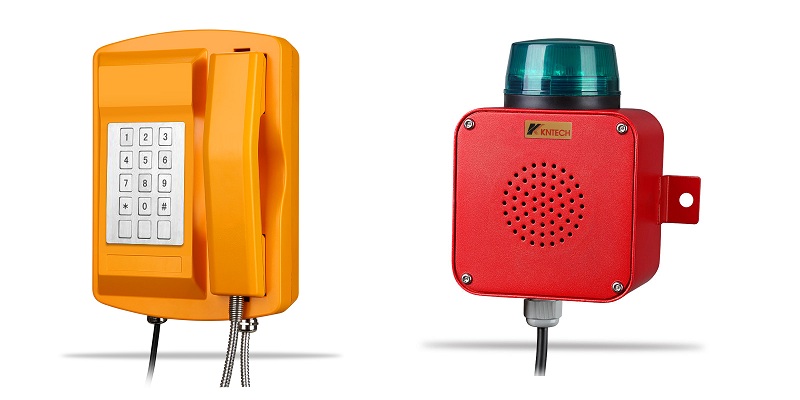 KNTECH's waterproof phone and sound and light alarm
KNSP-18 waterproof telephone and D13 water sound and light bell bell meet the IP66 protection certification standards and obtained the certificate, waterproof telephone can be used for outdoor, with waterproof, moisture-proof function, often used in tunnels, subways, railways, light rail, highways, ships, offshore, mines, power plants, Bridges and other outdoor places.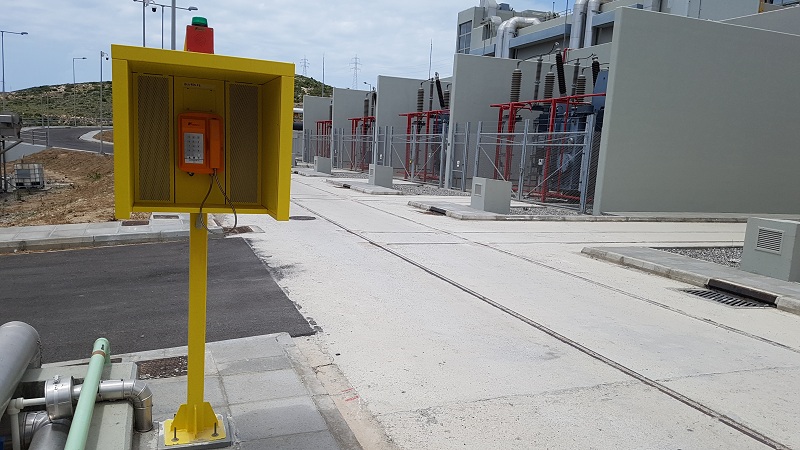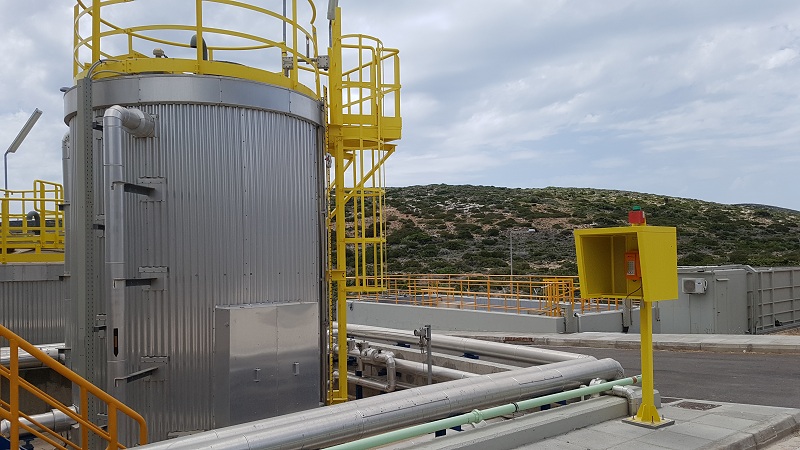 Waterproof telephones and sound and light alarms are used outdoors in power plants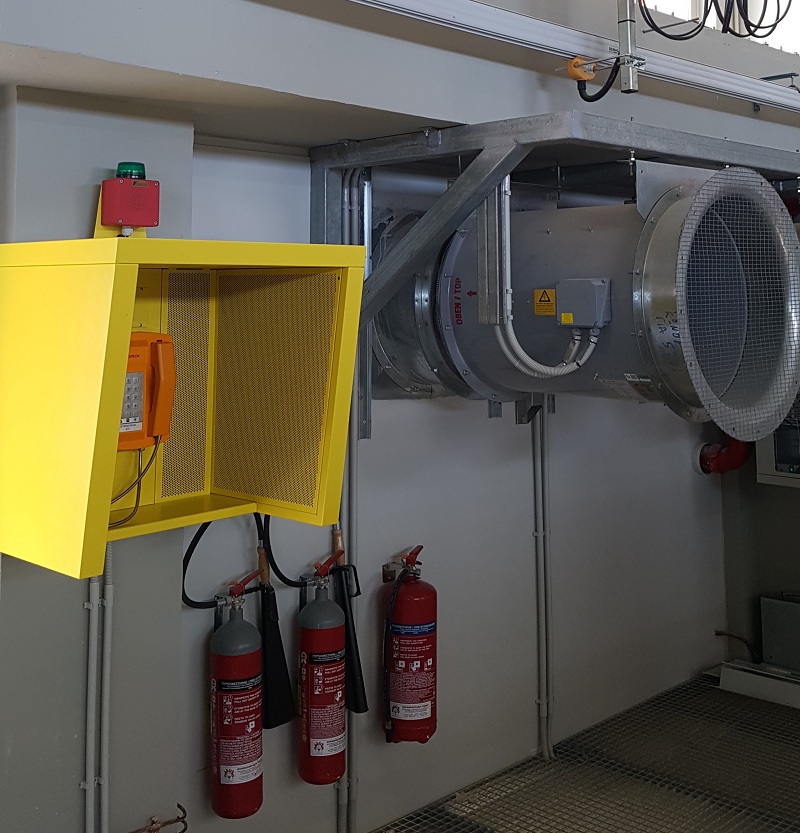 Waterproof telephoneS and sound and light alarm are used in power plants