The International Security Conference & Exposition
– also known as ISC West – is the largest security industry trade show in the U.S. for the physical security industry, covering Access Control, Alarms & Monitoring, Biometrics, IP Security, Video Surveillance / CCTV, Networked Security Products and more.
At ISC West, you'll discover the newest security products & security technology, we KNTECH will display Waterproof Telephones, Weatherproof Telephones, Emergency Telephones, SOS Telephones, Help Point Intercoms, Public Telephones Intercoms, Airport Telephones, Disabled Persons hands free Speaker Phones, Help Point telephones, Lift help phones, Bank Service phones, Dockyard Ferry phones, Car Park phones, and system solutions etc for you.
Looking forward to meeting you at the exhibit hall on April 10-13, 2019, our booth number is 40614+40616
Comprehensive Security for a Safer, Connected World!
Managing Director
Jenny Deng
Email:jenny@koontech.com/ koon03@vip.163.com
Direct line: 0086755-2744 8753
Tel:0086755-27448753-8012
Mobile: +86 13808830142
QQ: 438545189
Skype: jennydeng-kntech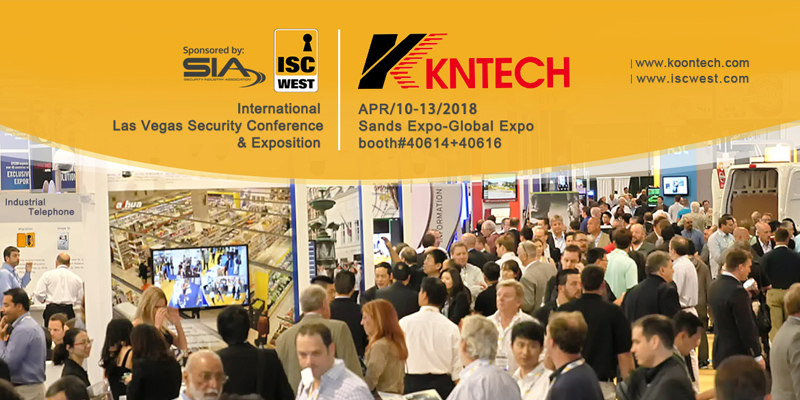 ​