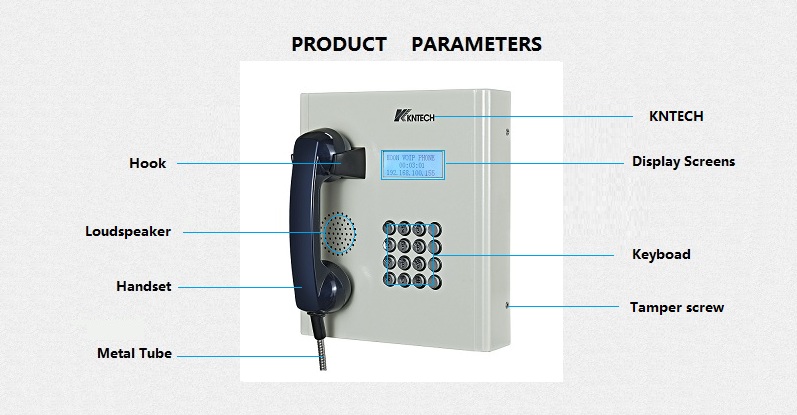 Inmate Telephone KNZD-27LCD
Inmate Telephone is dedicated to the prison phone criminals and visiting people communicate in the phone. In order to improve the inmate life and promote the rehabilitation of criminals, and will set up a prison phone every prison, allows criminals to communicate with the outside world.

KNZD-27 is a professional telephone for inmate telephone calls. prison phone calls usually need absolute strongest phone.People put money on phone for inmate to make phone calls inside the jail.KNTECH is prossional communication system provider for inmate phone service.KNTECH manufacturing inmate telephone system include IP PBX and inmate phone.
Main Product features
1.Cold rolled steel body,solid and temperature bearable.
2.High durability,oil,acid,alkali resistance,conform to the standards of GJB-773 and UL1332 requirments.
3.Highly integrated mainboard, using the most advanced industry-specific microcontroller made in ATMEL company.
4.The box with earting device is completely isolated with internal electric circuit,and has certain electromagnetic shielding effect.
5.Concersation with clear loud voice,no feedback screaming.
6.Support hotline of exchange system.
7.Support the function of exterior line automatic lift
8.Support conversation time limted.
9.Strong,thick and beautiful body with embed wall design.
10.Support LED.
Main PCB
1.Well treated PCB used inside the phone.
2.Robust screw terminals used for the connection of ringer,handset,line in,hookswicth.
3.Selectable 7 minute time out,to relese the line if the handset is left off hook.
4.All connectors be greased in production.

INSTALLED: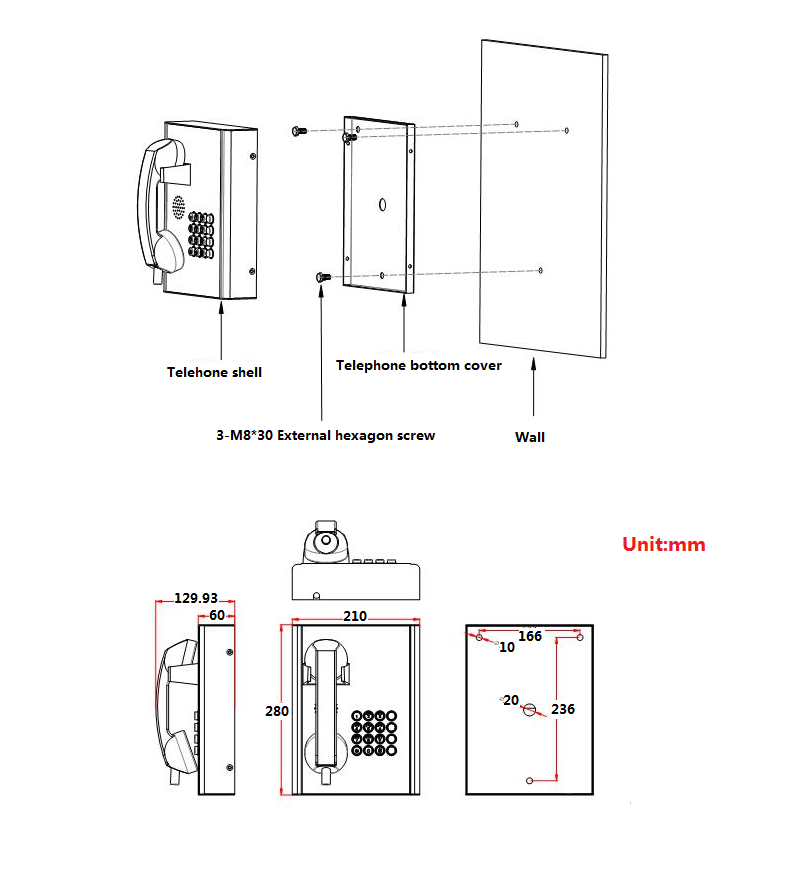 You May Like: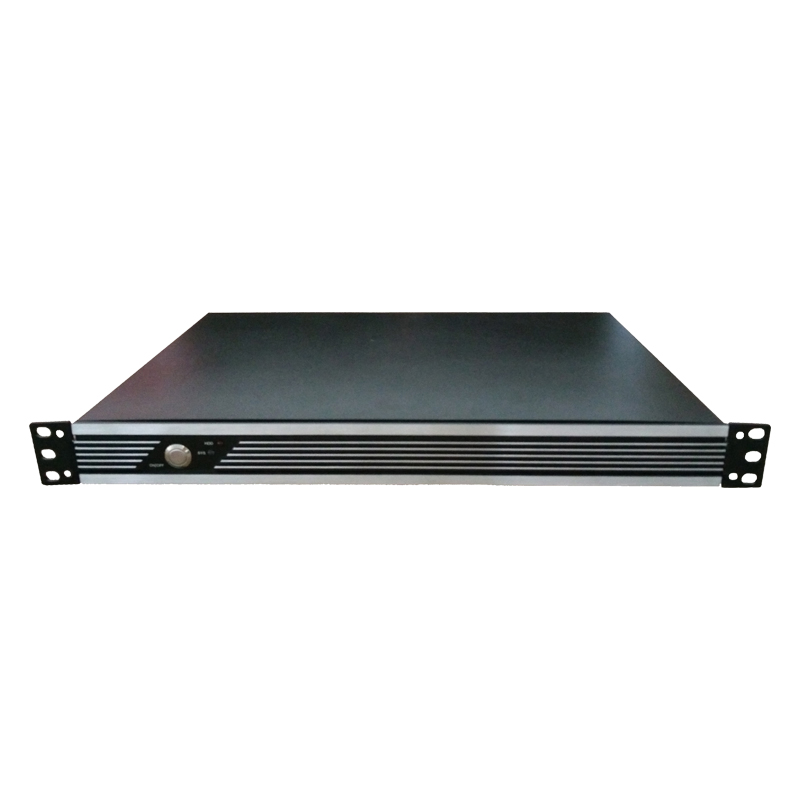 KNTD-300
Voip Telephone Server
NMS-X1 SNMP
Unified network management system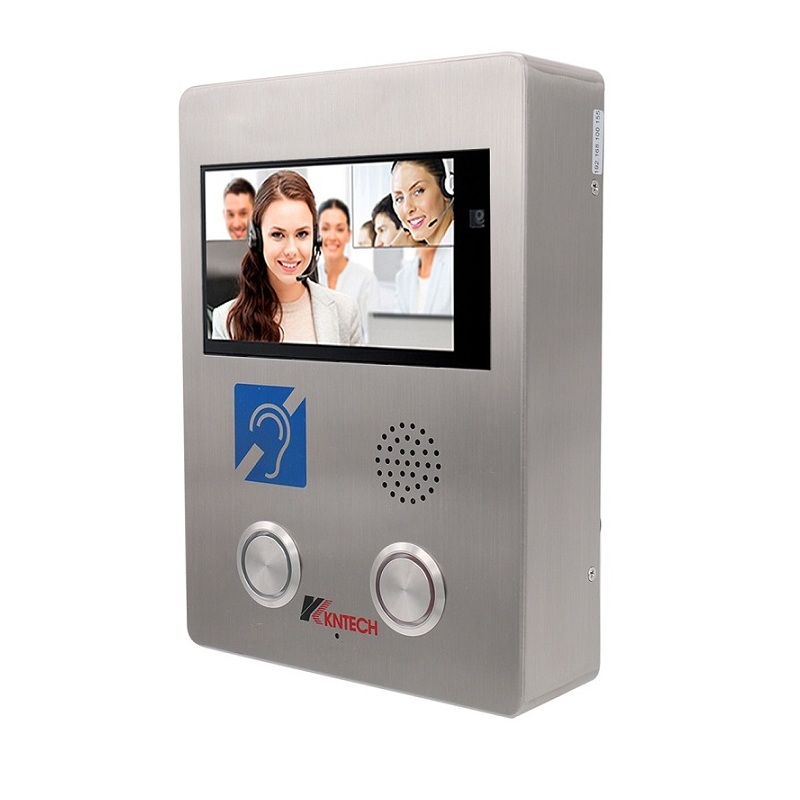 KNZD-60M
Video Intercom System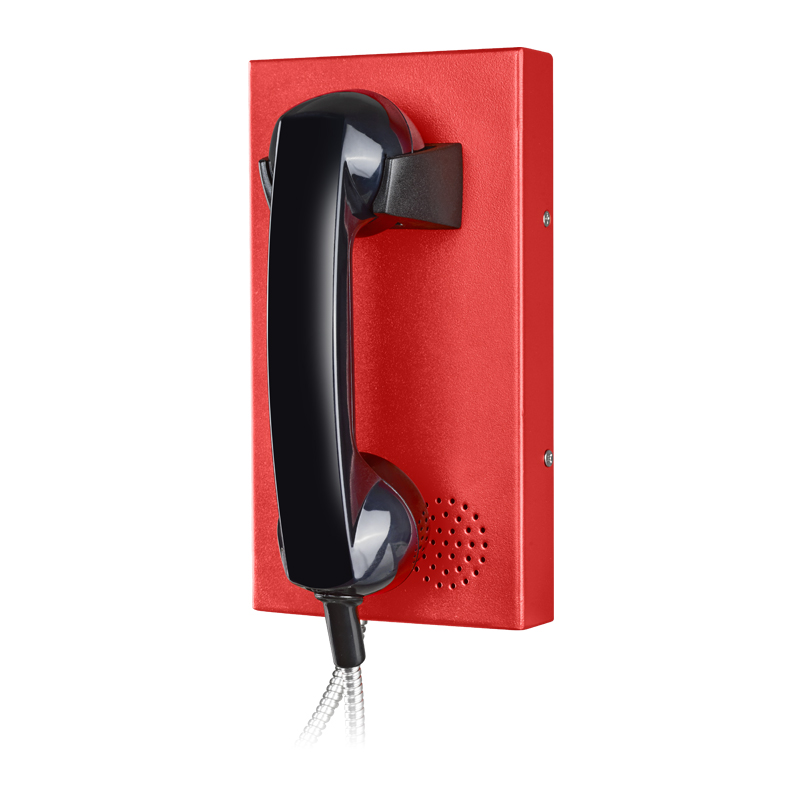 KNZD-14
Hotline telephone
---
==>>>> Product Specification
TRCHNICAL SPECIFICATION
1. It is suitable for automatic instruction amplification telephone system when feed voltage reaches to 33-60V.
2. Environmental temperature:-30-60°C.
3.Relative humidity:10%-95%.
4.Atmospheric pressure:86-106kpa.
5.Environmental nois:<=80db.
7.Standard frequency:697,770,852,941Hz.
8.Low frequency group:697,770,852,941Hz.
9.High frequency group:1209,1336,1477Hz.
10.Frequency offset<=+-1.5%.
11.The signal level when the length of use's line is 3km.
12.Standard frequency :Low frequency group:-9dB.
13.High frequency group:-7db+-3db.
14.Level difference between high and low frequency of combined signal:2+-1DB.
15.The total intermodulation distortion caused by harmonic is 20dB lower than wave level.
16.Call transmission index:(5KM)5LR<=12,RLR<=-1,and STMR>=10,Input impedance:600Ω.
Handset
1.Kirk electro dynamic transducer for both handset transmitter and receiver.
2.Spring cable or armoured cable to attach the handset to the telephone main unit.
3.Stainless steel cable to connect exchange.
4.Inductive couoler fitted for hearing aid compatability.
5.Handset integrity wiring to enable exchange to check if the phone is still operational