We can provide you with a prison solution, we can provide you with the most advanced ip analog phone system as a solution for the prison phone system. With the ip version of the prison solution, all phone calls are free and can be centrally managed. In the control center of the prison phone system, you can monitor all calls, control outgoing calls, hang up calls in time, and upload all call recordings to the server. The entire prison telephone system is an independent and secure system that prevents you from invading outsiders.
1. Main body with whole stainless steel body, solid and temperature bearable
2. Handset free, loudspeaker,
3. Heavy duty Vandal resistant buttons.
4. Well treated metal keypad against rust and corrosion
5. Resume lightning proof protection automatically standard to ITU-T K21
6. Waterproof grade about IP65
7. The metal shell is provided with grounding connection device and is absolutely insulated with inner circuit and electric ,then has the effect of electromagnetism shield.
8. Support hotline call, can realize ring off automatically if the other side close.
9. Totally adopt SMTC craftwork keep very good quality.
10. The design is super thin and smart. Embed style and hanging style can be chosen.
11. Every call is limited(set by five minutes),auto ring off if time exceeded. (Optional)
12. Colours: RED + Stainless steel colour, If the qty over 100pcs can be To customer specification
13 Trouble alarm send by SMS/GPRS message.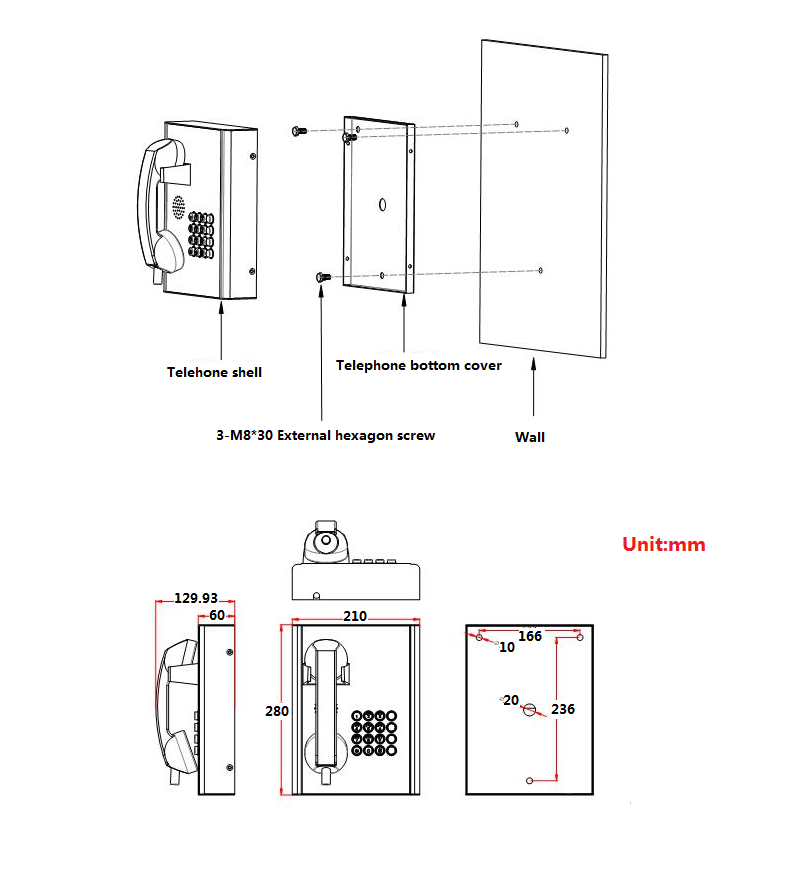 As Public telephone for indoor or outdoor, elevator phone, Taxi or bus stands or station, Highway call box. Railway, metro, ATM machines side, Tunnel, Port, Dock, Mines, Generation facilities….
A good ideal telephone for use in wet or corrosive atmospheres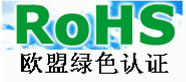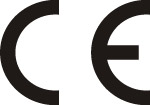 PACKAGING
1pcs in each inner CTN box,
Box size: 43.3 x 27.6 x 19.1 G.W: 6kg
4pcs in outer CTN box, size: 56.6 x 44.5 x42 G.W: 26kg