UC features for up to 1200 users
The KNTD-1200 IP PBX appliance is designed to bring leading edge voice, video, data, and ability features to enterprises, smal and mediumbusinesses, retail and residential environments in an easy-to-manage fashion. This enterprise-grade on premise lP PBX supports E1 SlTrunk,RJ45 networks and offers scalability by supporting up to 1200 users, This secure and reliable lP PBX delivers unifed communicationfeatures at an unprecedented price point it hout any icensina fees, costs-per-feature, or recuring fees.Host Standby N+1 redundancySystem design.
KNTD-1200 server is a computer device that centrally processes and manages information, with multiple functions such as storing, processing sharing, and protecting data.
The KNTD-1200 server can be equipped with three major systems: telephone, broadcasting, and access control, and has efficient and stable performance to meet your various needs.

Size Display
---
==>>>>Telephone System
Pbx server and ip pbx system
The entire ip pbx system is equipped with an ip pbx server according to the number of terminal phones, and the ip pbx system is applied to the highway emergency communication system and the subway emergency call system to better manage the entire communication system and improve work efficiency.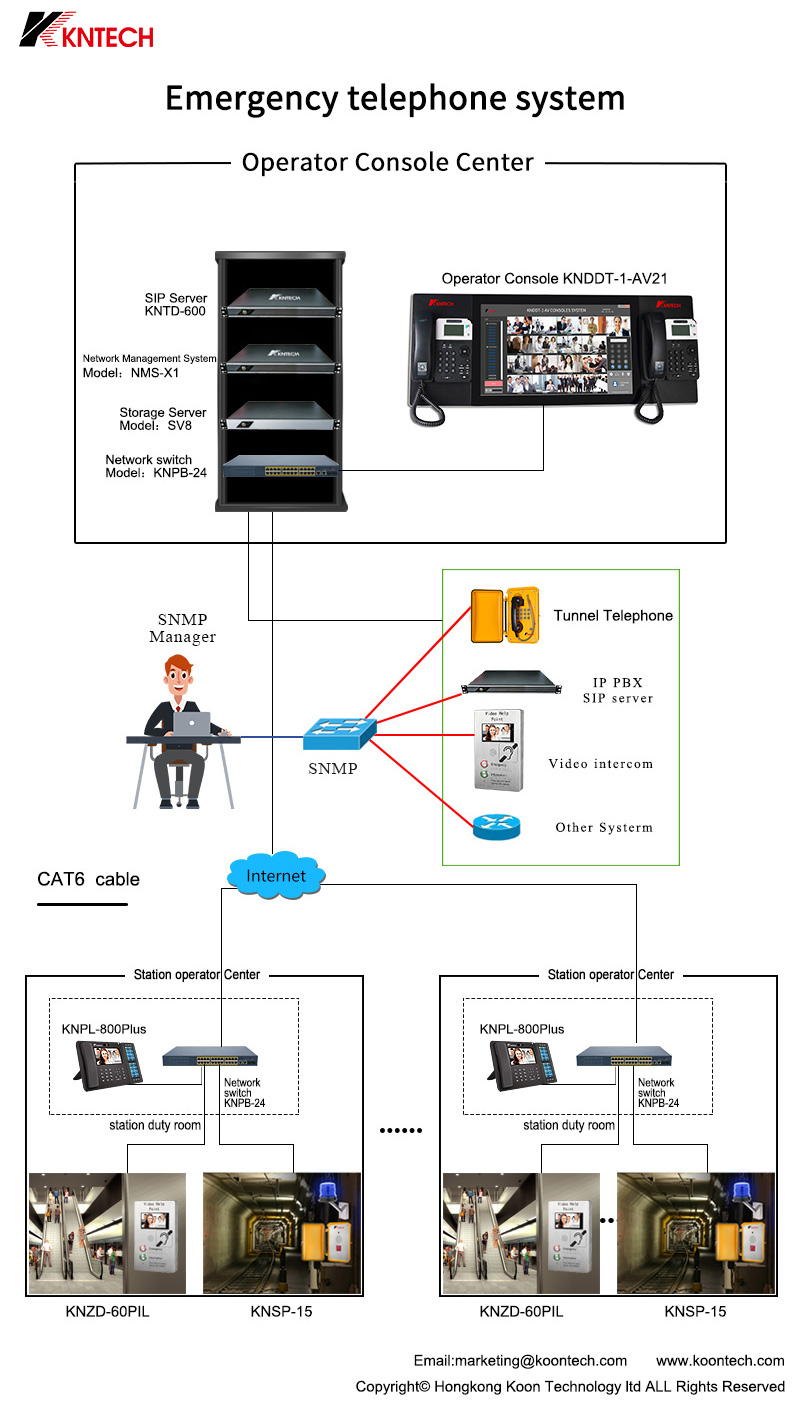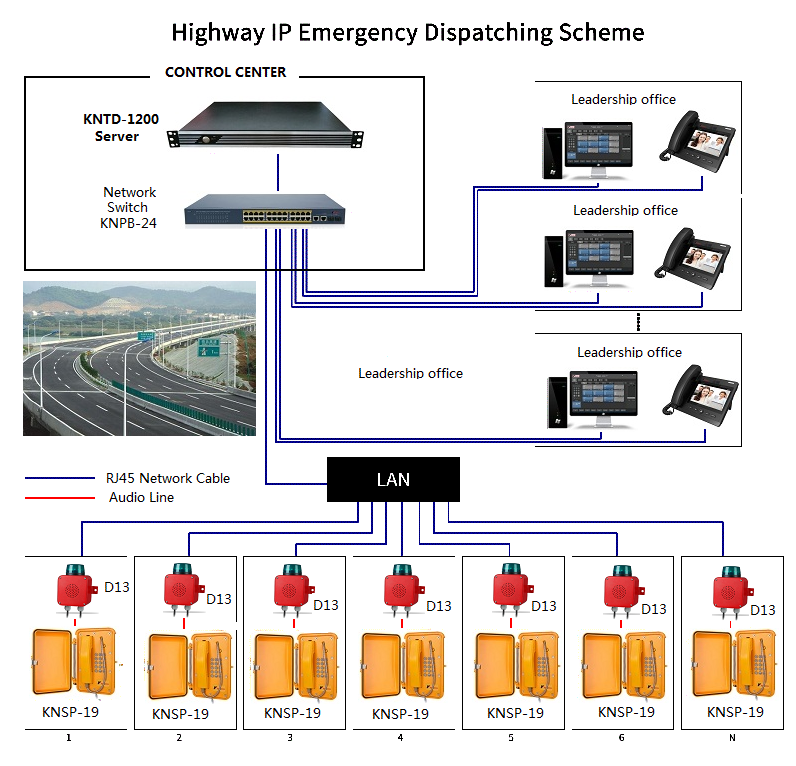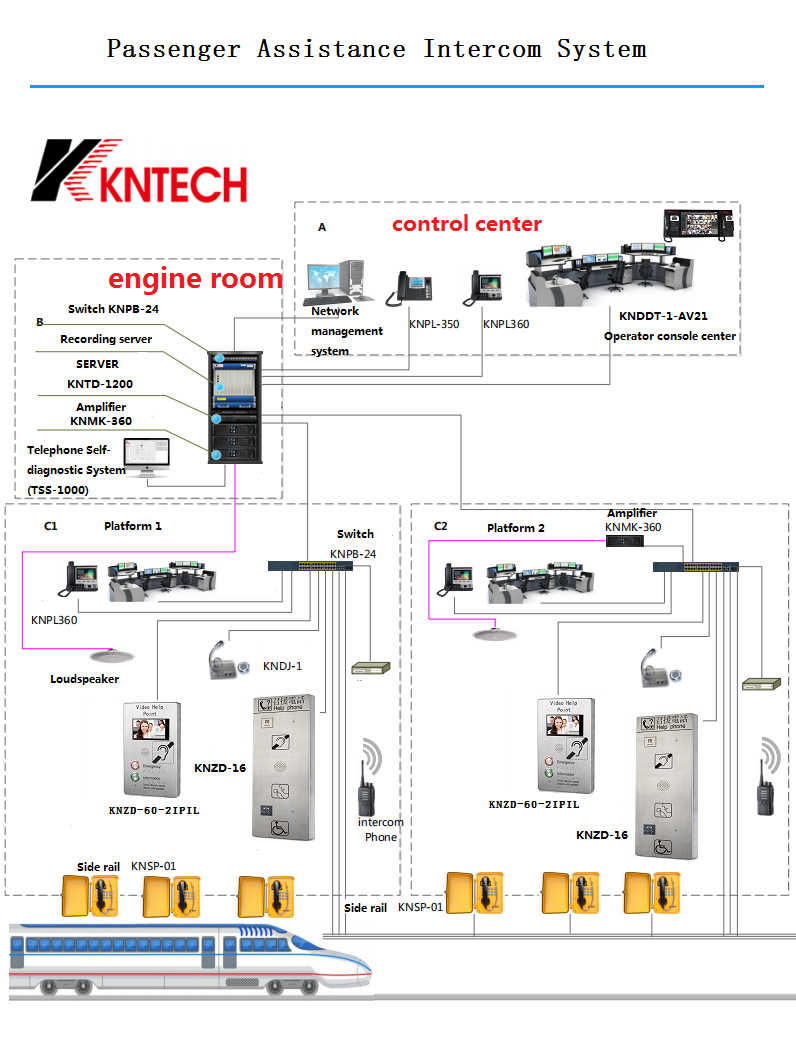 ---
==>>>>Product Application
server and ip pbx system composition
The system built on IP PBX server is widely used in industry, and its rich functional form is suitable for enterprise office, voice call center, voice intercom function and so on. The system built based on IP PBX is rich in functions and can be customized according to the attribute requirements of different industries to meet the needs of enterprises, and then to achieve the satisfaction of the end customers.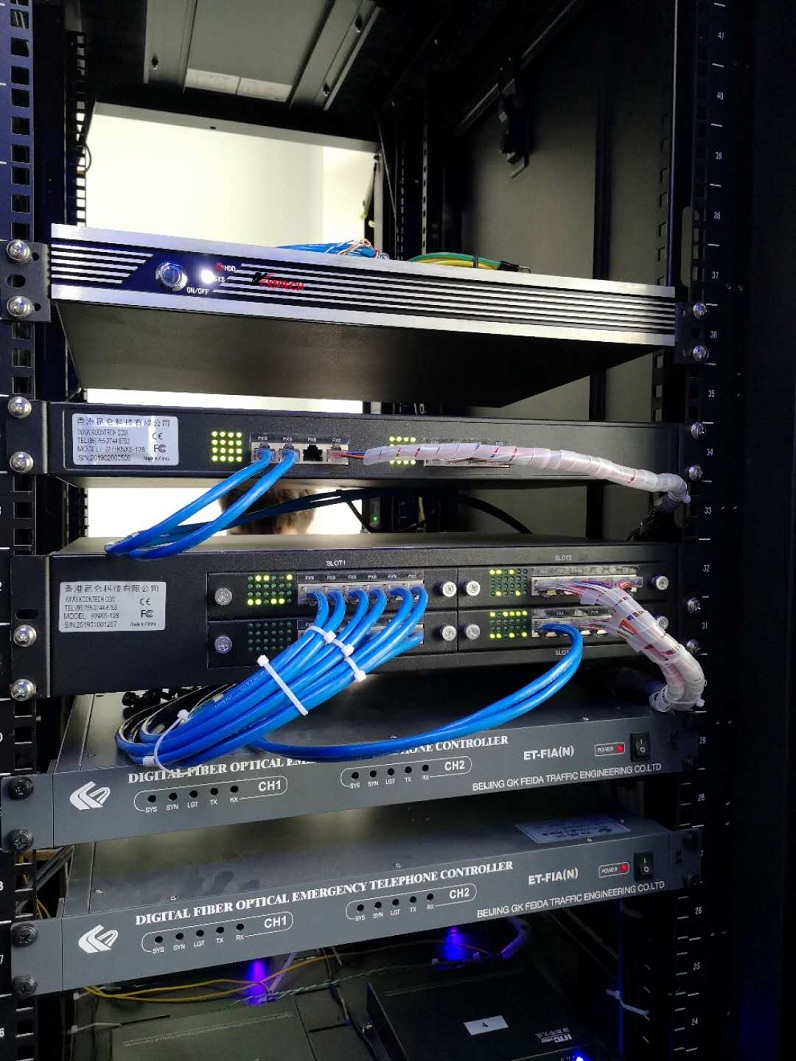 ---
==>>>>Please Email US
marketing@koontech.com
This product model:KNTD-1200
Curry-March 21, 2019-India
The ip pbx server is the most important part of the ip pbx telephone system. KNTECH's server is powerful and really good.
You May Like: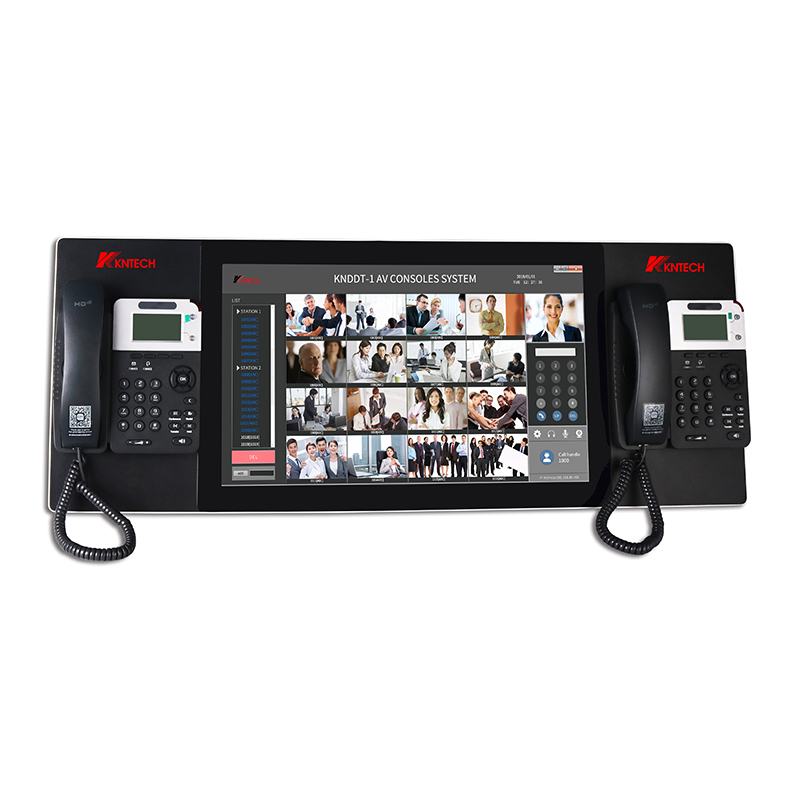 KNDDT-1-AV21
Operator console center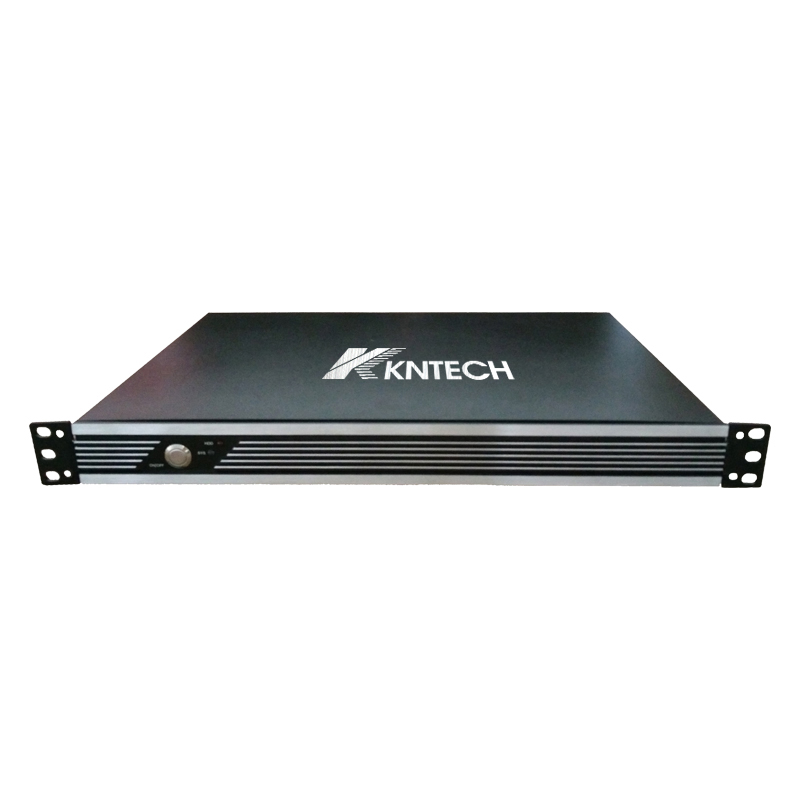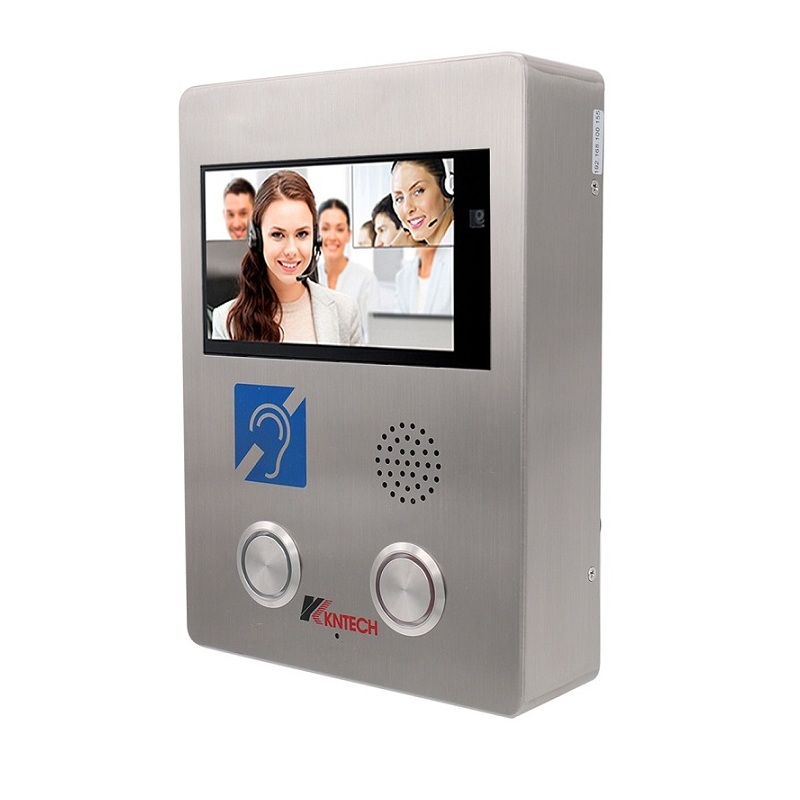 KNZD-60M
Video Intercom System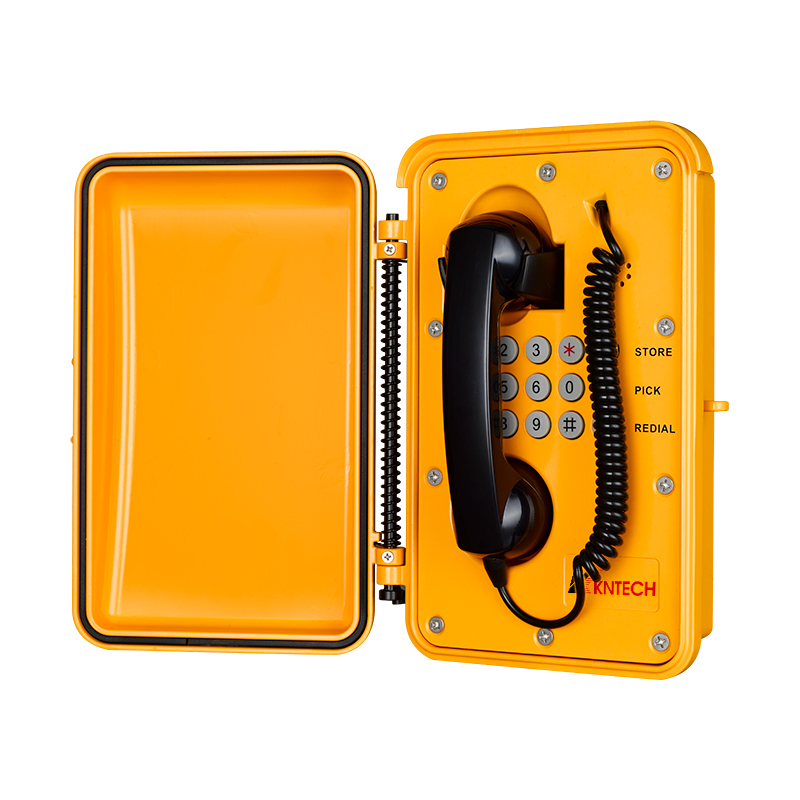 KNSP-01
Weatherproof telephone